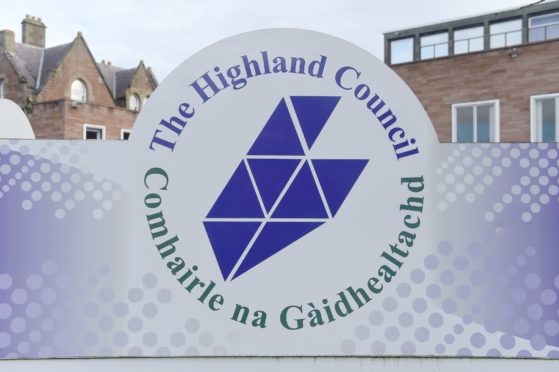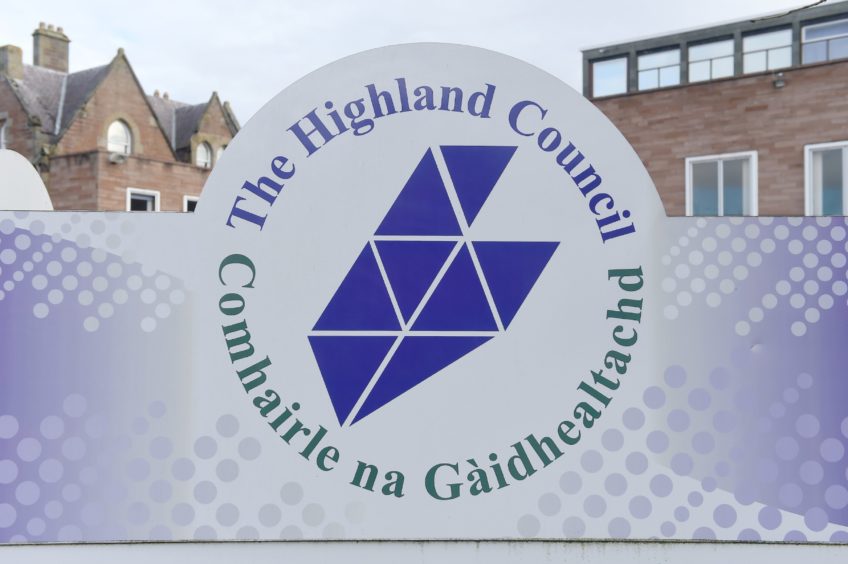 Highland Council is sending a bulletin to all council tenants providing them with advice about issues related to coronavirus.
The bulletin contains information of a wide range of topics including energy advice, details on changes to homelessness services, how to get housing support, support for anyone in rent arrears, awareness tips from Trading Standards on staying safe from scams, a reminder on how to continue receiving free school meals, specific information for any tenants shielding, what practical support is available in communities and sharing national helplines for people to stay connected.
The bulletin also gives a long list of key contact details for organisations and service providers.
The council's housing team is currently contacting all tenants to make sure that they are alright, or to provide advice and assistance where needed.
They are doing this by text, email and telephone.
If a tenant receives a text, email or call from the team, it is not a scam.
A tenant who has received the bulletin said: "It is very decent and kind of the Highland Council to be so supportive at this very difficult time for everyone."
Councillor Ben Thompson, chairman of the housing and property committee said: "Our housing staff are receiving lots of messages of support from tenants who are very appreciative of the work going on to keep them informed.
"As a landlord, the council's priority is maintaining the welfare of our tenants and providing people with essential services at this difficult time, so I am glad the bulletin, which contains so much information, is being issued to tenants.
"The situation is changing daily, but the bulletin contains the most up-to-date information about where they can seek advice if they have any concerns about their well being, income or other tenancy matters.
"We are continuing to carry out emergency repairs and we will ask tenants questions to make sure it is safe for a trades person to attend.
"We have issued detailed guidance to our trades and contractors to ensure they follow Government guidance when carrying out repairs."
The briefing, which is available of the Highland Council's website from this link – https://www.highland.gov.uk/coronavirus/tenant_briefing   explains that all the information in it is correct at that time of issue but as national guidance is being updated on a regular basis and the situation may have moved on, tenants are asked to check the websites listed on the next page for current updates.
Anyone in need of urgent help regarding the COVID-19 situation should call the free helpline on 0300 303 1362.
If your query is related to other urgent council business, please contact our Service Centre on 01349 886602.
For further information, latest coronavirus developments and changes to key council services visit www.highland.gov.uk/coronavirus