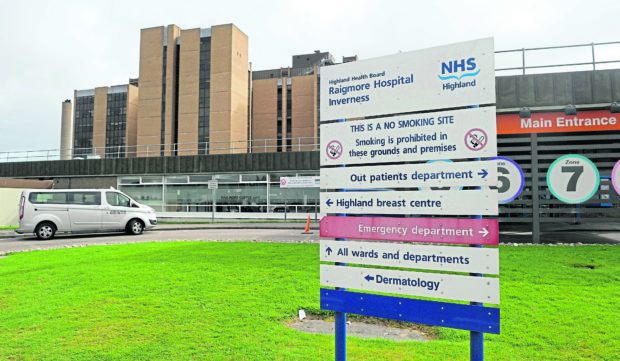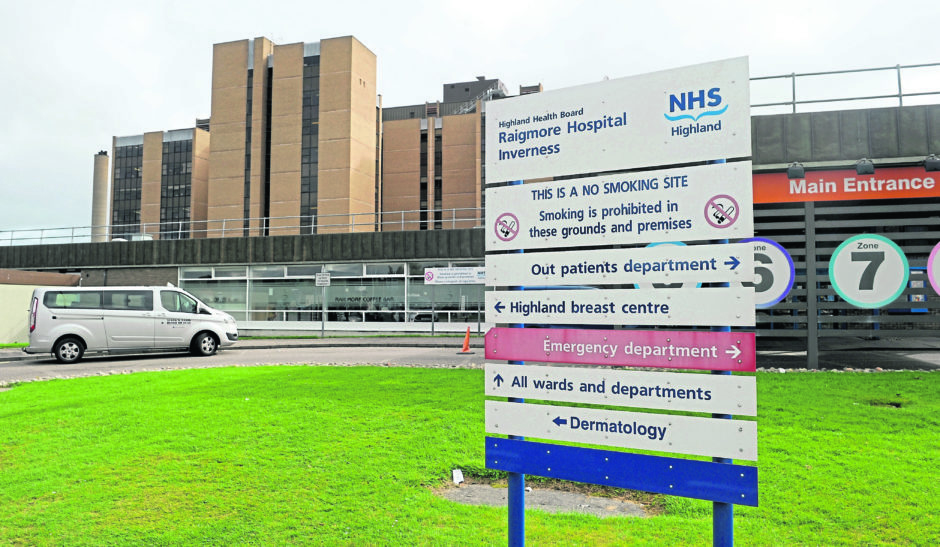 The son of an Inverness grandfather currently hospitalised with coronavirus has spoken out against the "idiots not taking this virus seriously".
Bus driver George White, 57, from Culcabock, has been in an induced coma on a ventilator at Raigmore Hospital since Monday.
His family say he is extremely unwell and they do not know what is going to happen to him.
Son Paul White, 31, from Dalneigh, is a full time dad and carer for his own autistic son.
Mr White jnr spoke out on social media, saying: "Unfortunately my dad has contracted Covid-19 and is extremely unwell, to the point where we aren't sure what is going to happen.
"He is battling every day and I'm so proud of him fighting this battle.
"It's day by day now and hoping for the best every minute, but at same time I have to realise the outcome we want may not happen either.
"When I see posts of idiots not taking this virus serious and ignoring advice it makes me so mad.
"You may think it won't happen to you or anyone you know but I'll tell you this for nothing, when or if it does, it hits you so hard – not being able to talk to that person, visit or be there for them, letting them know you are close.
"For the people still ignoring advice, please stay home, be safe, and think of others as you don't know if or when it will effect you.
"Help the key workers. They are saving lives.
"I can't thank or will ever be able thank the hospital enough for all they are doing for my dad.
"I love him to bits and have everything crossed that he pulls through. This isn't a joke or something to take lightly."
Follow below for the key coronavirus updates: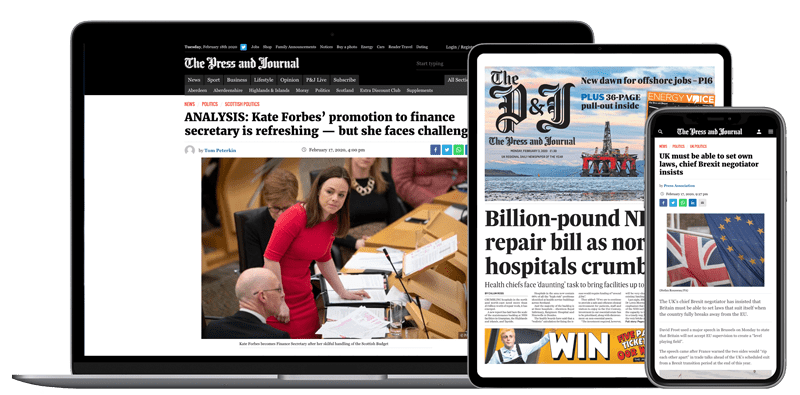 Help support quality local journalism … become a digital subscriber to The Press and Journal
For as little as £5.99 a month you can access all of our content, including Premium articles.
Subscribe