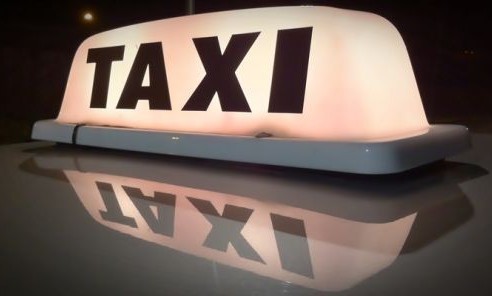 An Inverness taxi driver has spoken of his disappointment after being scammed for two fares amidst the coronavirus lockdown.
The 32-year-old driver – who did not want to be named – picked up a man from the Dalneigh area around noon on Easter Sunday before taking him to Inshes Wood.
However, he ran off without paying his £20 bill.
After taking to social media to vent his frustration, the driver for Inverness City Taxis was shocked to receive a message from the man's mother, who paid the outstanding fare.
Just two hours following the initial incident, the driver lost a further £45 fare after a woman failed to pay her fare from Smithton to Beauly.
With fewer people leaving the house – due to the nationwide lockdown – he admits that business has been scarce, leading to longer working hours for a lot less money.
He said: "I lost almost £70 in one day. It was really hard. I have to work 10/12 hours to earn something like £70."
A police spokeswoman said: "We were called around 12.55pm on Easter Sunday to a report by a taxi driver of a fraud – a failure to pay a fare – by a male passenger in Inshes Wood Inverness. Inquiries are continuing."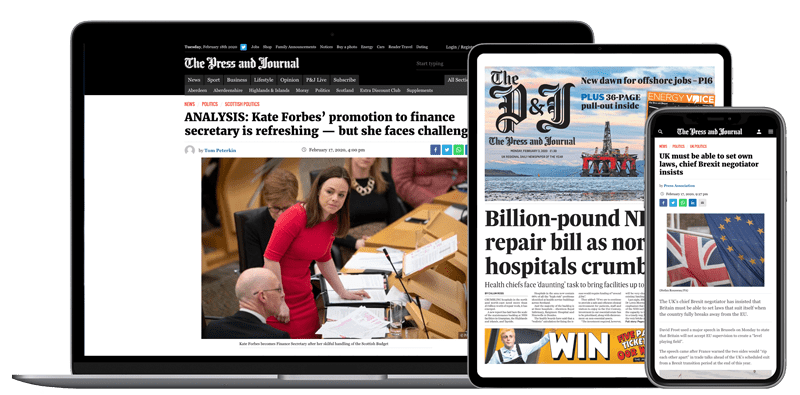 Help support quality local journalism … become a digital subscriber to The Press and Journal
For as little as £5.99 a month you can access all of our content, including Premium articles.
Subscribe