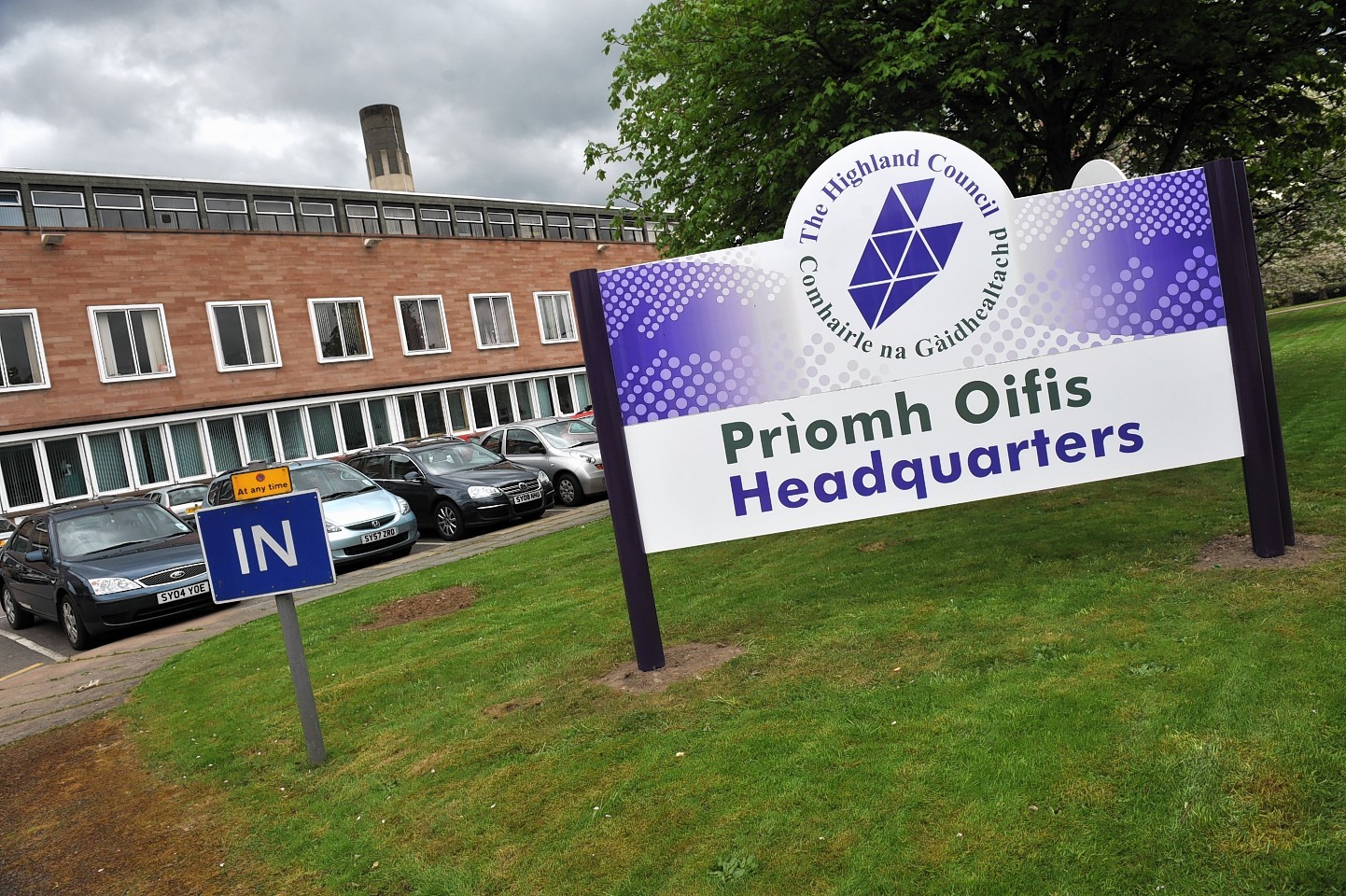 School cleaners in the north say they have been told to return to work to clean empty schools, putting themselves and their families at risk.
They say the schools are already clean and don't need to be done again until they re-open, adding that they have no PPE.
Highland Council says the cleaners have a key role to undertake in council and partner establishments and "employees are undertaking all their duties in accordance with guidance issued by UK and Scottish Governments".
One cleaner, who wished to remain anonymous, said those who are being asked to clean empty schools cannot be considered key workers.
The cleaner said their supervisor is trying as far as possible to encourage social distancing but some employees have their own health issues including some requiring shielding, or vulnerable people at home.
The cleaner said: "The issue for many of us is that we are still in lockdown, we are encouraged not to travel or go to work if possible.
"Basically if we don't go in, we don't get paid.
"We feel worried and anxious that we are to leave our homes during lock down, with no PPE.
"Most schools are not open so it's putting us at risk being asked to clean schools already cleaned thoroughly."
A Highland Council spokeswoman said: "The service is essential to ensure locations identified as school and/or community clubs are able to operate.
"In addition, establishments that are currently closed to all non-essential staff require to be thoroughly cleaned.
"Due to the sudden closure of buildings, a full clean, and statutory health & safety duties are still required to take place.
"This includes flushing of all water systems to ensure that water hygiene standards are maintained and fire testing. "
The cleaners say fire testing could be carried out by the janitor, rather than a whole complement of cleaners, and fire testing is a facilities, not cleaning, matter.
The council spokeswoman said: "Cleaning and facilities management staff are part of one service and employees assist each other as required to enable the council to perform their duties to comply with health and safety regulations.
"This will also allow the council buildings to be ready for re-occupancy when staff and schools return.
"Staffing required will continue to be monitored through this period of COVID-19.
"The safety of employees is of vital importance to Highland Council and all council services have put appropriate measures in place to protect employees."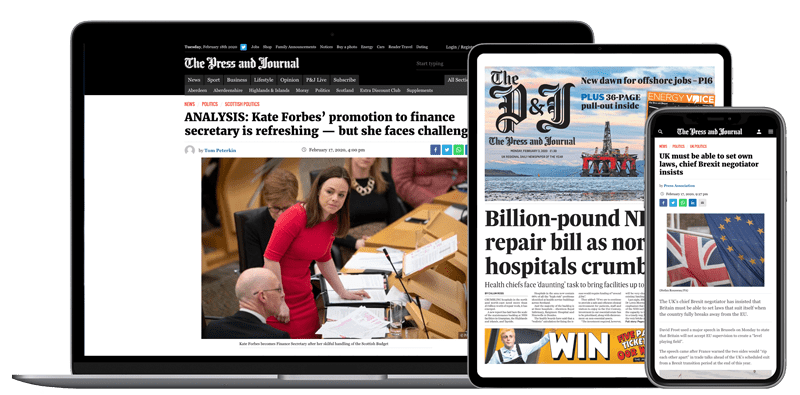 Help support quality local journalism … become a digital subscriber to The Press and Journal
For as little as £5.99 a month you can access all of our content, including Premium articles.
Subscribe