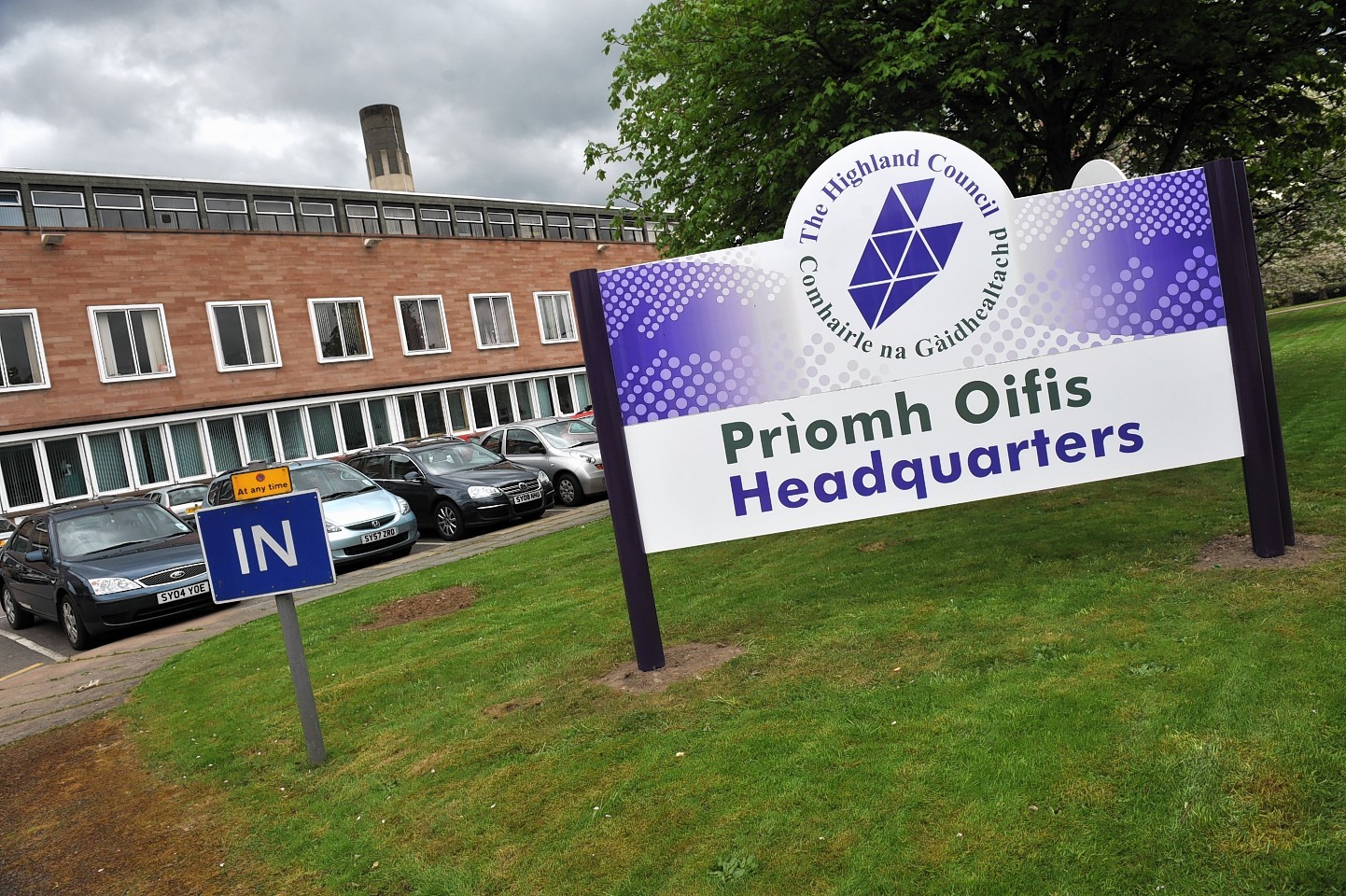 Controversial plans to create holiday apartments just outside Inverness have been given the go-ahead despite protests about the development blighting a rural area.
The proposal for Druid View, near the Fairways Golf Course, was knocked back last year but gained approval yesterday when Highland Council's planning review body met via Skype.
The Druid Developments Ltd scheme was previously rejected on the grounds that it would have a significant impact on the rural character of the area.
Planners said the development did not meet the criteria set out in local planning policy concerning building in a natural environment, that it should make a "positive contribution to the visual quality of the place in which it would be located".
But the review body endorsed the application, albeit with a number of conditions attached to the project. They also asked that developer contributions be made to pay for improvements to the surrounding area.
Meanwhile, Scouts in East Sutherland will enjoy a new base after members of the review group rubber-stamped plans to create a hut on a small headland on the west side of Loch Brora.
It will be 50ft by 23ft, of basic timber construction, with parking space for 10 cars and  footpaths.