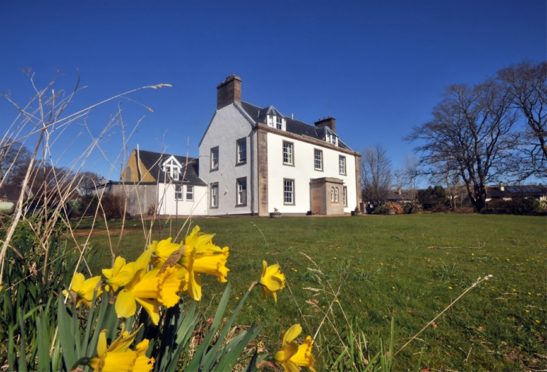 A boutique hotel in Skye is pushing ahead with expansion plans to  treble the number of guest bedrooms.
Marmalade Hotel on Home Farm Road, Portree, currently has 11 bedrooms, but is undergoing extensive renovation to increase the capacity to 34 rooms.
After the work is completed, the venue will be able to host 71 people.
There will also be additional dining spaces, with 48 tables in the dining room and 42 outside in the extended garden area.
Owners Perle Hotels Ltd have now applied to the Highland Licensing Board for a premises licence to cover its expansion plans.
Under the application, bosses are seeking to extend the hours when alcohol can be sold, commencing at 11am on a Sunday instead of noon and vary its layout plans.
It also lists aims to increase the size of the car park, create a bike shelter, move the main entrance and relocate the toilets.
The three-storey historic Georgian house is named after former owner, the Honourable Iona Macdonald, who used to make marmalade in the courtyard.
It underwent an £1m renovation in 2017, and was closed in October for the commencement of works.
Speaking at the time, general manager, Graham Kelly, said: "Marmalade has always been a landmark property in the Scottish Highlands – we have many loyal guests who have been coming to the hotel for years."
The licensing board will consider its application next Tuesday.