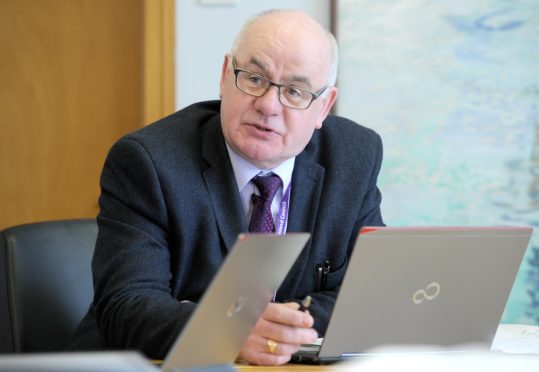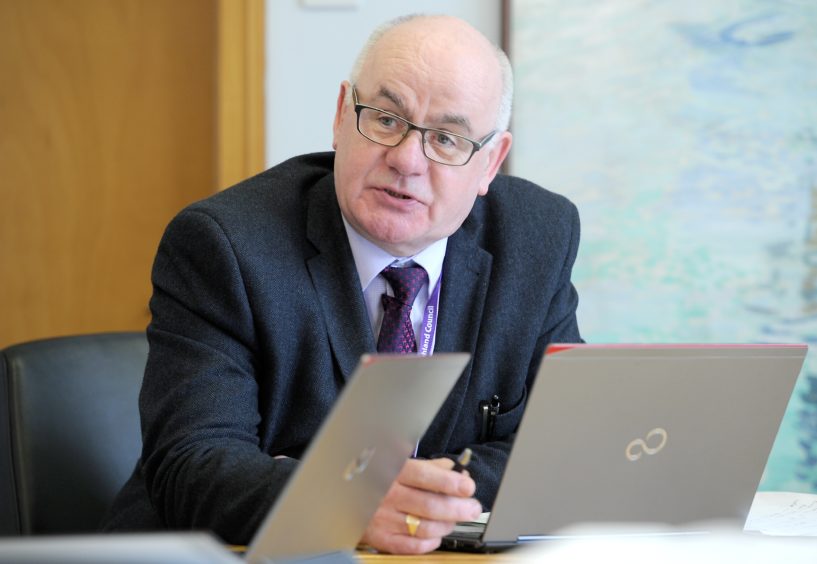 Coronavirus will cost Highland Council at least £80 million through lost fees and increased spending, according to its finance chiefs.
The council says the black hole is £87.5m, but offset in part by an estimated £7.5m savings to make the total £80m.
The figure is fluid, depending on how long lock-down lasts and the requirement for social distancing measures in future.
The local authority estimates that £25.5m of income from fees and charges, such as car parking fees, planning fees and building warrants, could be lost over the financial year.
Rose St car park in Inverness, which generates upwards of £200,00 per month,  could lose up to £2m depending on how long lockdown lasts.
Another important loss of income includes the marine oil sold by the council to fishermen in Kinlochbervie and Lochinver.
Council tax income, normally around £130m annually, may be £5m short.
Council budget leader Alister Mackinnon said yesterday that a high number of council tax direct debits had been rejected in the first month of this financial year, reflecting the extent of  financial hardship hitting the community.
Loss of 'recharge' income linked to the council's capital plan and other services could amount to £13m.
This is where different council departments carry out work for each other.
And the  local authority's response to the pandemic could cost £5m over a six month period.
This includes running community hubs, providing food to vulnerable groups and childcare to key workers.
Increased service demands on welfare and social care may amount to £7m.
Additional service costs including waste, housing, supply teachers and staffing are estimated at £9m.
Contractual costs and the impact on key service level agreements could total £15m.
Mr Mackinnon said every penny the council has received from government to deal with the pandemic so far has gone out on the relief effort.
The council, along with every other local authority in Scotland, is submitting these figures to Cosla in support of ongoing discussions about support from the Scottish Government.
Before the crisis, the council was predicting it would bring in a balanced budget, with possible surpluses to boost its flagging reserves.
Mr  Mackinnon said: "What is unfolding is a very complex picture with many unknowns that are affecting the council's financial position as its responds to Covid-19.
"Looking ahead, once the Scottish Government's  full package of financial support to local authorities is known, we will need to reassess our financial position and implement a plan for recovery."
Highland economist Tony Mackay said the £80m deficit estimate seemed 'very high'.
He said: "I can understand why councillor Mackinnon wants to present the worst possible case to Cosla, presumably in the hope of getting more money from the Scottish Government.
"If Cosla are doing their job properly they should query these estimates from the Highland Council before submitting them to the Scottish Government."
Scottish local authorities are bidding through Cosla for a share of the £155m UK Government's crisis funding soon to be allocated by the Scottish Government.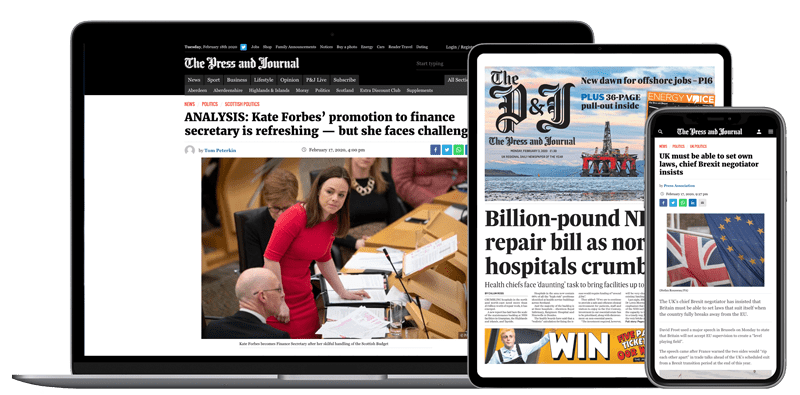 Help support quality local journalism … become a digital subscriber to The Press and Journal
For as little as £5.99 a month you can access all of our content, including Premium articles.
Subscribe