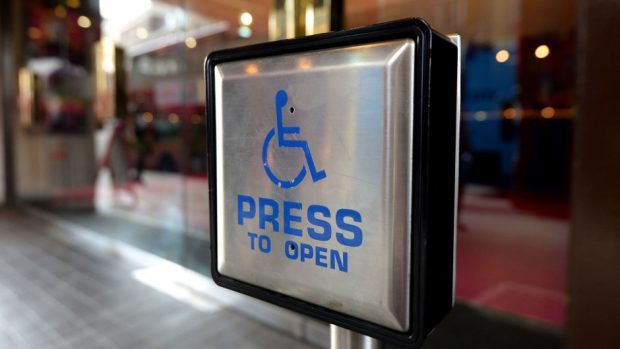 Hundreds of disabled people in the Highlands are suffering harrowing fall-out from the impact of Covid-19, a study has found.
As a result, disabled people's organisation Inclusion Scotland is calling for funding recently awarded to Highland Health & Social Care Partnership to reverse cuts caused by the crisis immediately.
The charity ran a national online survey asking disabled people and their carers what has happened to them since the start of Covid-19 changes.
The highest number of responses came from Highland leading Inclusion Scotland to estimate that two out of five Highland disabled people have had their social care support packages cut, while many others fear the impact Covid-19 could have on their support in future.
The respondents wrote of daily challenges caused by cuts in support, including the end of in-person appointments with support workers; an end to respite given by family members from different households; separation from friends and family networks and the resulting loss of help with chores.
Carers spoke of their increasing anxiety and depression, and fears for their own safety amid the deteriorating mental health of the people they support.
In terms of PPE, the respondents wrote they and their carers had no idea of what they should have or how to get it.
Inclusion Scotland is now calling for cuts in social care for people in Highland to be reversed immediately, using Scottish Government funding announced earlier this week.
Highland Health and Social Care Partnership has been awarded £2.3m, and the charity wants to see the money used to tackle the issues emerging from the crisis.
John Beaton, Inclusion Scotland's Highland project officer said: "Jeanne Freeman made it clear in the Scottish Parliament that the Scottish Government would 'meet the additional costs that arise as a result of the demands of Covid-19 on social care packages in order to allow existing social care packages to continue to be provided as well as to meet additional demand.
"It is clear Covid-19 is having serious consequences for both the physical and mental health of disabled people, and for the family carers who are having to plug the care support gap.
"The social care support system is not coping and that disabled people and their carers are paying the price."
NHS Highland confirmed the new funding is to cover some of the additional costs that partnerships have incurred as a result of Covid-19.
Highland Council said no package for children with Self Directed Support has been cut as a result of the pandemic.
A council spokeswoman said: "However, the outbreak and lockdown has impacted on the breadth of safely available supports which could be accessed by service users.
"Where possible and in agreement with service users, alternative support options have been agreed and put in place."
Follow below for the key coronavirus updates: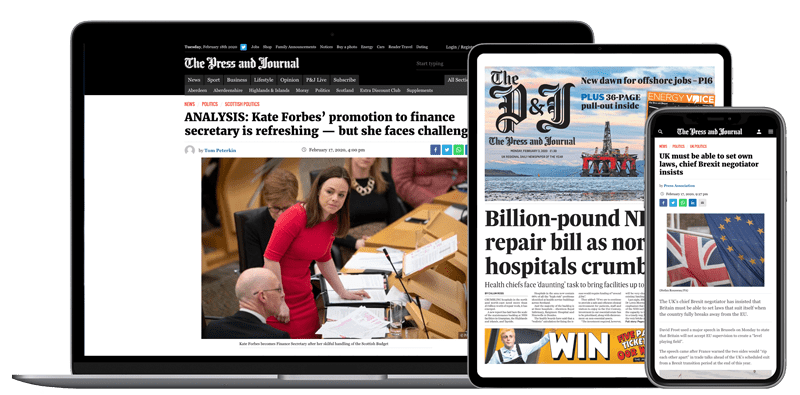 Help support quality local journalism … become a digital subscriber to The Press and Journal
For as little as £5.99 a month you can access all of our content, including Premium articles.
Subscribe