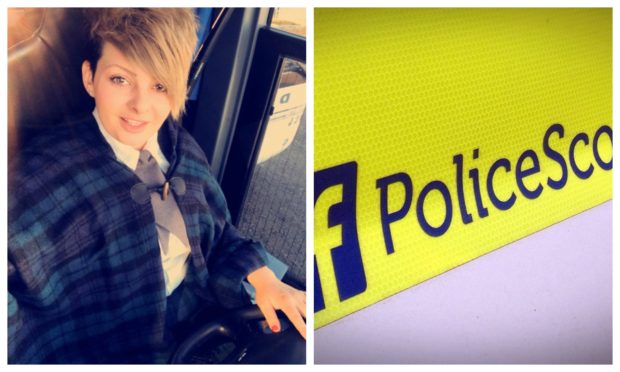 A woman who spooked a potential thief in Culloden has spoken of her ordeal and urged others to be alert.
Samantha Murray had just returned home from her job as a lorry driver supplying supermarkets in the small hours of Sunday.
She pulled up outside her house on Blackthorn Road and was watching a video when a man approached her vehicle around 3.30am and attempted to open the car doors.
Mrs Murray confronted the man before he took off.
She tried to chase him down but couldn't find him – and called the police to report the incident.
Although she was not hurt in the frightening incident, the 29-year-old said she was "a little taken aback" by the incident and has now urged others to take precautions to ensure their valuables are well protected.
She said: "It is not something that I was expecting at that time in the morning, outside my own house and in my car.
"I just saw him in the driver's mirror and heard tapping on the car. I opened my door and put my foot out on the floor. I said 'what do you think you are doing?'.
"It startled him. He grabbed me by my shoulder and started pulling me towards him so I just kept going like I was doing a rugby tackle to get him off me.
"He fled and took off.
"I was shouting after him 'what are you doing? I am calling the police'.
"I jumped back in my car and went to see where he had run off to but he had cut through an alleyway or something.
"I can't say I was horrendously shaken up but it was a shock. It wasn't what I was expecting."
Mrs Murray has urged others to be aware.
Police launch appeal after attempted vehicle theft in Inverness
She added: "I just want people to know it doesn't matter what area you live in, even if you think it's a good area.
"People will take the chance.
"Make sure everything is locked.
"I know some car alarms are incredibly sensitive and go off at the drop of a hat but if anybody has deactivated them because of that reason, please reactivate them.
"Anything to cause a deterrent."
Mrs Murray has said police believe the man was trying to take contents from the vehicle rather than the car itself.
Officers have said the incident mirrors similar in Inverness and their inquiries are ongoing.
Anyone with any information is asked to call police on 101 or Crimestoppers on 0800 555 111.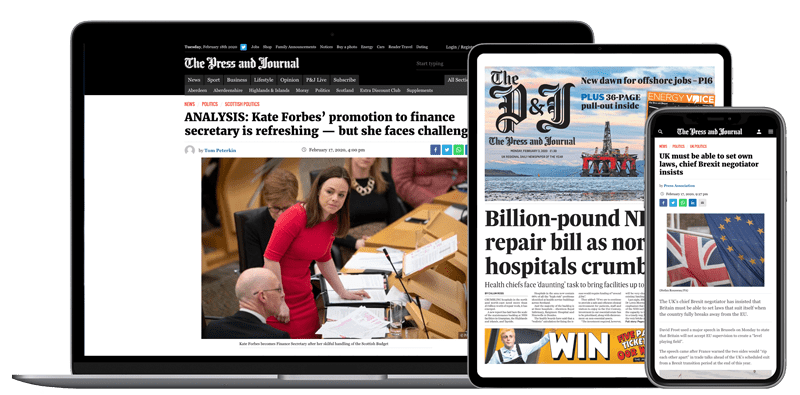 Help support quality local journalism … become a digital subscriber to The Press and Journal
For as little as £5.99 a month you can access all of our content, including Premium articles.
Subscribe