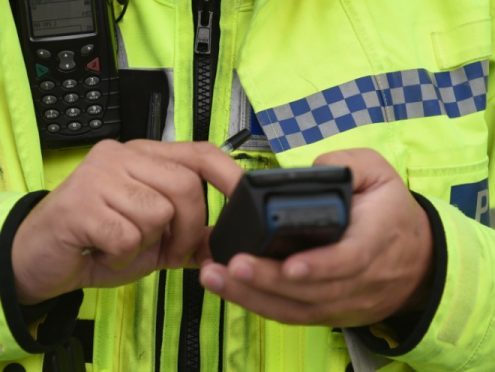 Police in Badenoch and Strathspey are reminding local communities to be vigilant following a report of bogus callers in the Grantown-on-Spey area.
In an incident yesterday (Monday May 18), two men attended a property on Grant Road unannounced and offered to repair the occupant's roof.
Enquiries are currently underway to identify the men.
PC Caroline Gray, Aviemore police station, said: "I'd like to remind people to be careful when approached by callers who come to your door unannounced or uninvited and offer to carry out work to your home.
"My advice is to ask the callers for identification and the reason for their attendance.
"It's well known that rogue traders will usually cold call, offering to make repairs or carry out work on your house or driveway without any prior inspection.
"The reality is they often charge inflated prices for substandard and/or unnecessary work.
"In our rural communities people are generally very trusting and sadly others will prey on that trust or other vulnerabilities – often with devastating results.
"There are simple steps you can save yourself becoming a victim of this type of crime; for example, don't let callers into your house unless they have an appointment and have confirmed they are genuine traders.
"If you are in any doubt, tell them to come back at a later date or when someone else is home – genuine callers won't mind rearranging.
"Finally, please remember to look out for those in your community and report any suspicious activity immediately by phoning 101 or 999 in an emergency."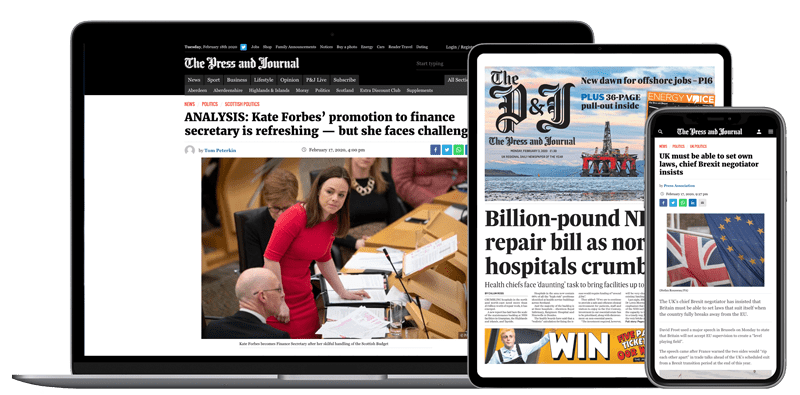 Help support quality local journalism … become a digital subscriber to The Press and Journal
For as little as £5.99 a month you can access all of our content, including Premium articles.
Subscribe