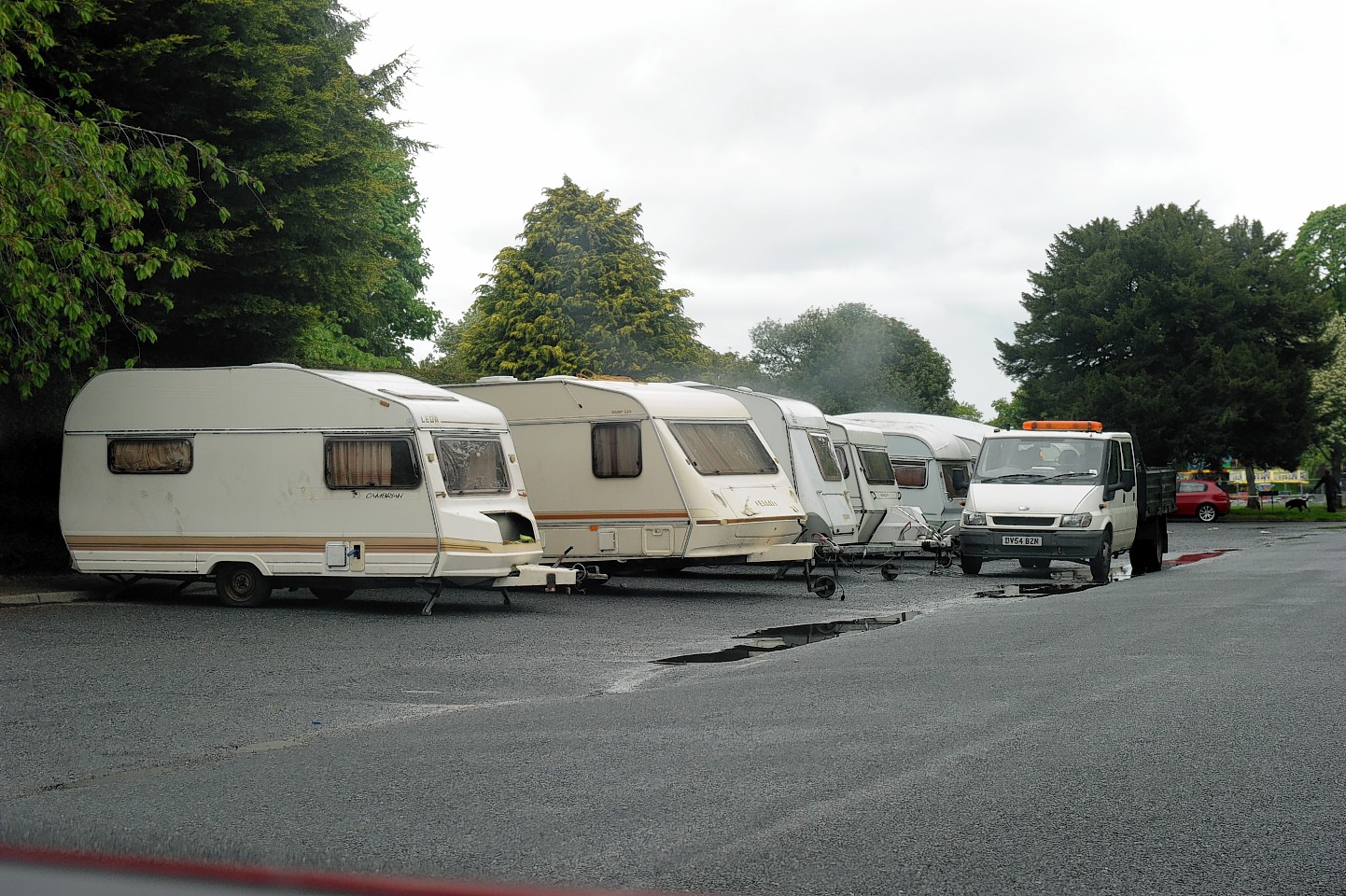 Highland Council said yesterday it was continuing to negotiate with a group of travellers who have set up camp near parkland in the centre of Inverness.
More than a dozen caravans are parked on a mini-golf course and nearby car park between Bught Park and the Ness Islands.
They arrived on the council-owned land on Friday after twice being forced to move on from previous pitches in the city.
Last week, DIY giant B&Q won a court order to evict the camp from its disused store in Telford Road.
The travellers then moved to a council-owned football pitch in St Valery Avenue.
But on Friday, sheriff's officers were sent to the playing field to move the group after Highland Council won its eviction notice.
One traveller said yesterday there were no immediate plans to move from the site.
He said his seven-months pregnant wife was struggling to cope with being constantly moved on.
He said: "We're here because we need to be here. My wife is pregnant and we can't keep moving around. It is causing lots of stress for her.
"What people need to remember is that we are human as well."
A council spokeswoman said: "We are aware of the unauthorised encampment on the mini-golf course, which is council-owned land.
"We are liaising with the people who have camped there and our partners, in line with our policy on managing unauthorised camping."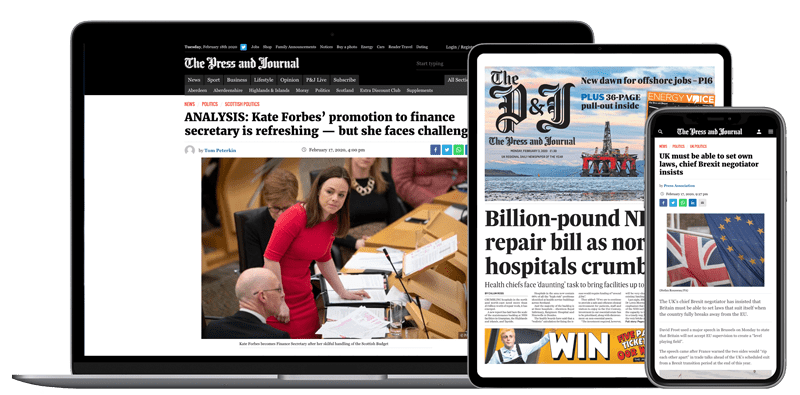 Help support quality local journalism … become a digital subscriber to The Press and Journal
For as little as £5.99 a month you can access all of our content, including Premium articles.
Subscribe