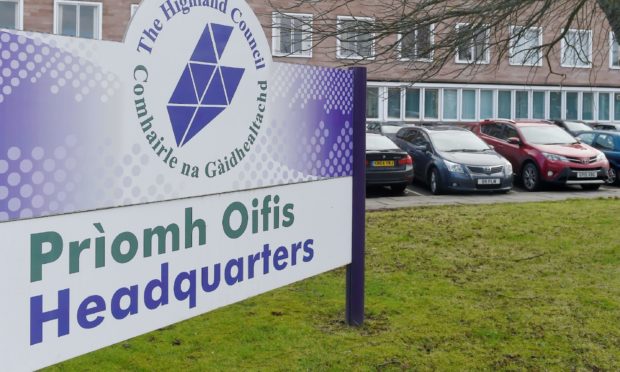 The Highland SNP councillors at the centre of a deepening row within their local group have spoken out about the split.
Kirsteen Currie and Ron MacWilliam have been suspended, with both promised a formal inquiry into their suspensions after the pandemic restrictions are eased.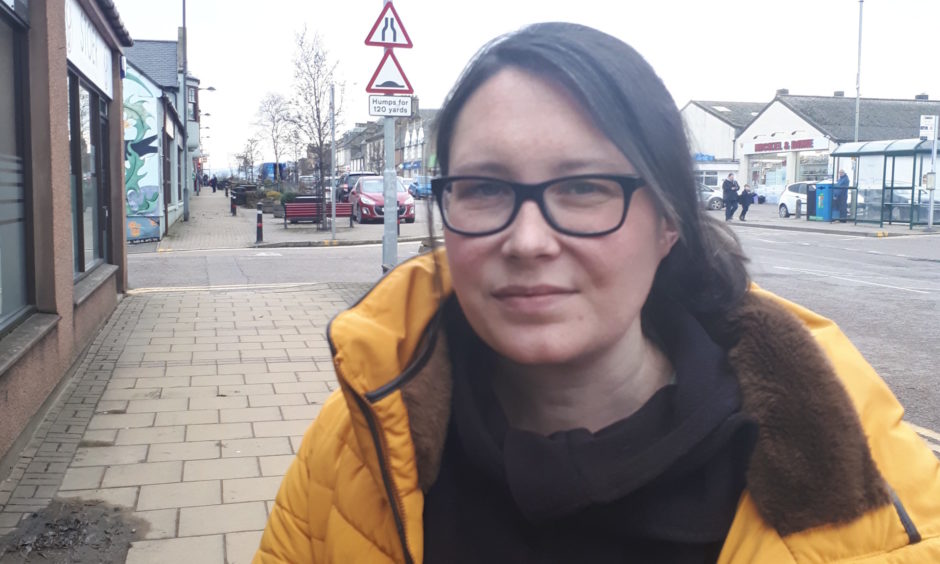 Ms Currie, who represents North, West and Central Sutherland described her recent suspension as a 'trivial nonsense' and a 'sad and cynical sideshow' which would not deter her from supporting and helping her constituents through the current emergency.
She said she has no idea why she has been suspended.
She said yesterday: "Whilst local authorities and parliaments across the country are finding new and effective ways of proper scrutiny and collaboration, it would appear sadly that there are some of my colleagues would would rather focus on undermining each other and idle gossip than achieving this for our Highland citizens.
"Our agenda must be putting our communities first, not engaging in speculation and slanging matches in the media."
Highland SNP group joint leaders Maxine Smith and Ian Cockburn have refused to comment further on Ms Currie's suspension except to confirm it  that there will be a formal inquiry 'after the Covid-19 pandemic restrictions are eased'.
Ms Currie said: "I've been assured that the internal matter of the punitive action taken against me will be allowed to follow a fair and proper procedure, none of which should be used as an amateur attempt at diverting attention from people's performance in their roles as elected representatives."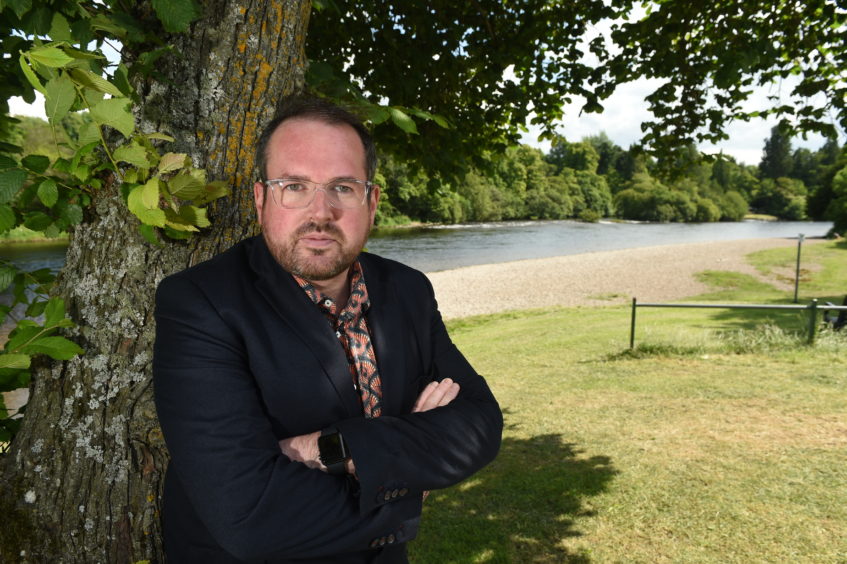 Ron MacWilliam, who was suspended in April, has not been given a reason for his suspension, and was told there would be a disciplinary hearing post-coronavirus.
The Ness-side councillor says he had previously been questioned by group leaders about allegedly failing to attend three group meetings.
Mr MacWilliam said: "I gave apologies and reasons each time and they know that.
"My attendance record at group meetings over the past three years has been exemplary and would put many other members to shame."
Mr MacWilliam claims information was "cynically" leaked into the public domain by the party in April saying he had been suspended for a "serious matter".
He said: "Those words were carefully chosen to smear my reputation.
"Can failing to attend three group meetings, having given apologies and reasons, really be deemed a serious matter?
"It was also said that I criticised the Scottish Government but no detail has emerged.
"If that was a sackable offence a number of parliamentarians would be in trouble.
"I have asked repeatedly for clarification of the reasons for my suspension but have never been given this information."
The group leadership has refused to comment other than to say there will be a formal inquiry after the Covid-19 restrictions are eased.
The SNP national party has told Mr MacWilliam his suspension is in effect administrative,  'pending the full disciplinary process under standing orders at a later date'.
Meanwhile Lochaber SNP councillor Niall McLean says he has taken legal advice about his own situation within the group.