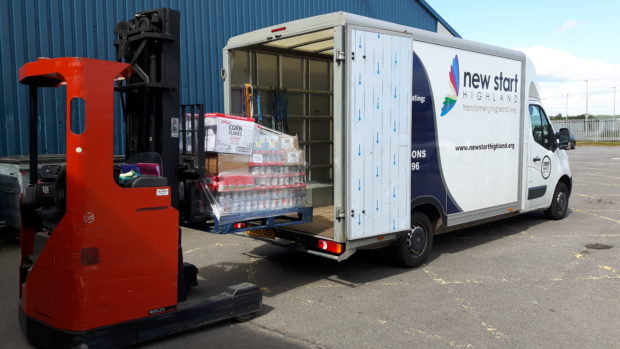 A regional food hub which provides support to more than 1,400 across Highland has secured vital funding to allow its work to continue.
New Start Highland, the Inverness-based charity and social enterprise, launched its Highland Food Hub service in May to provide help to those who may be struggling during the pandemic.
Now £55,000 has been secured from the Scottish Government's wellbeing fund to help the service continue to support Highlanders throughout the pandemic and beyond.
The service collaborates with community groups across the region and supplies around 40 groups and social ventures with vital food supplies, as well as prepaid energy keys and phone cards for distribution across communities.
The enterprise, which is celebrating its 20th year in existence, is delivering food right across the Highlands from Fort William to the north west Highlands.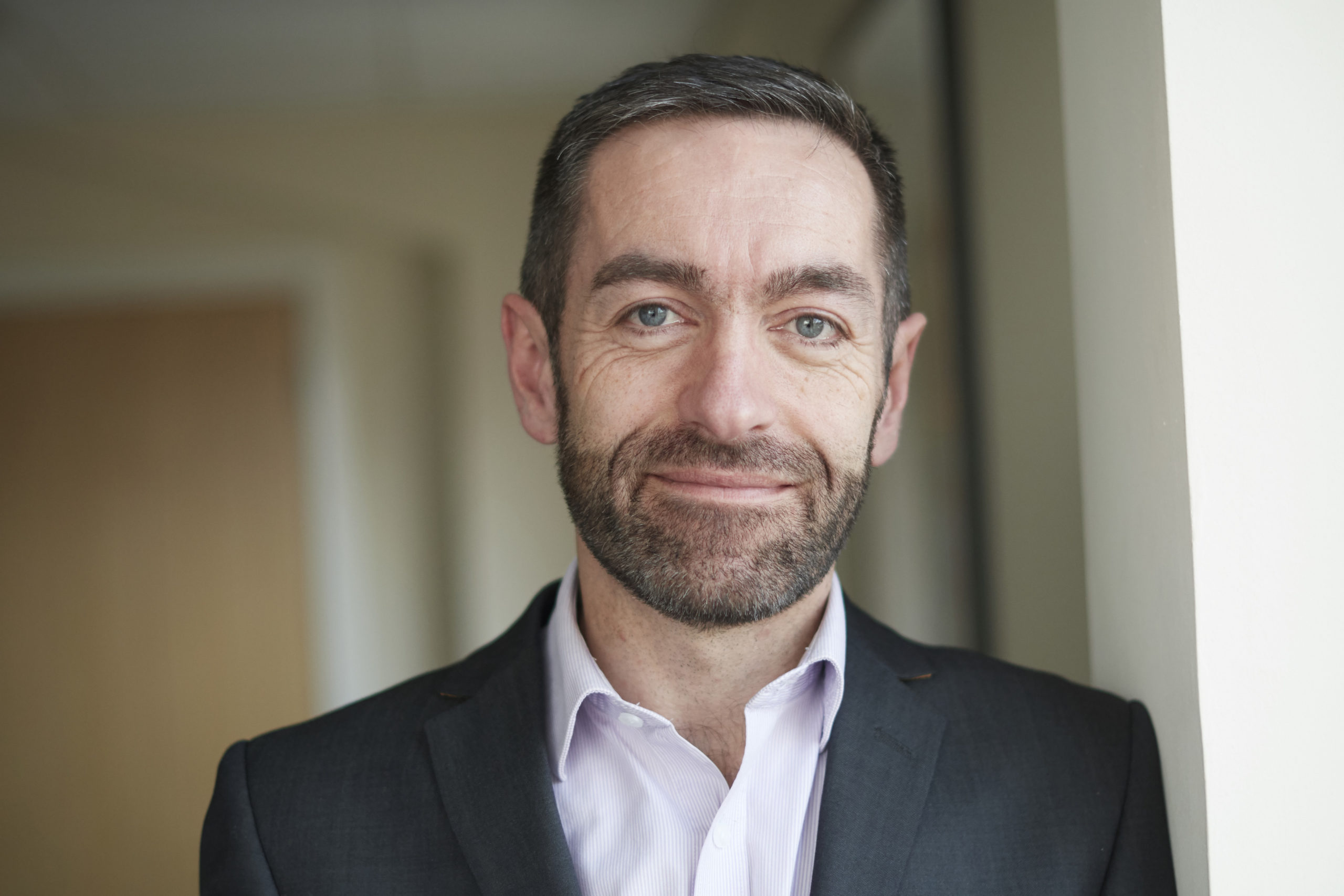 Chief executive James Dunbar has warned that help will be needed beyond the pandemic to best support the vulnerable in Highland communities.
He said: "A lot of the challenge is that people think during the pandemic is when the greatest need will be, but unfortunately so many people are suffering financially and that isn't going to just go away when lockdown disappears.
"Food insecurity is going to increase not decrease in the short term.
"Lots of families are still going to struggle and poverty is going to increase, unemployment is going to increase and the need for a good reliable supply of food is also going to increase.
"All we are wanting to do at this time is to create a food hub whereby we can support the fabulous community organisations all around Highland and contribute to their ongoing supply of food, so that the people who are experiencing food insecurity can have a supply of food.
Mr Dunbar continued: "It is really important we don't lose sight of how important it is to support those who have needs in our community because we never know when it is going to be us.
"We are glad we are able to do our bit and help."
Members of the public, food suppliers and supermarkets have all donated produce with the organisation now calling on members of the public and businesses to support the initiative by donating non-perishable food items at its warehouse on Carsegate Road North, Inverness.
Kate Forbes, MSP for Skye, Lochaber and Badenoch, said: "New Start Highland have long played a critical role in supporting families and individuals in the Highlands.
"Now at a time of national emergency, New Start Highland is stepping up to distribute food.
"It is clearly evident that the economic impact of coronavirus is significant, and leaving many people with nowhere else to turn.
"If you can help, please consider supporting New Start Highland."
Community groups seeking supplies, support or more information are asked to email: FoodHub@newstarthighland.org
Donations to help fund the work can also be made at: www.justgiving.com/campaign/newstarthighlandfoodhub