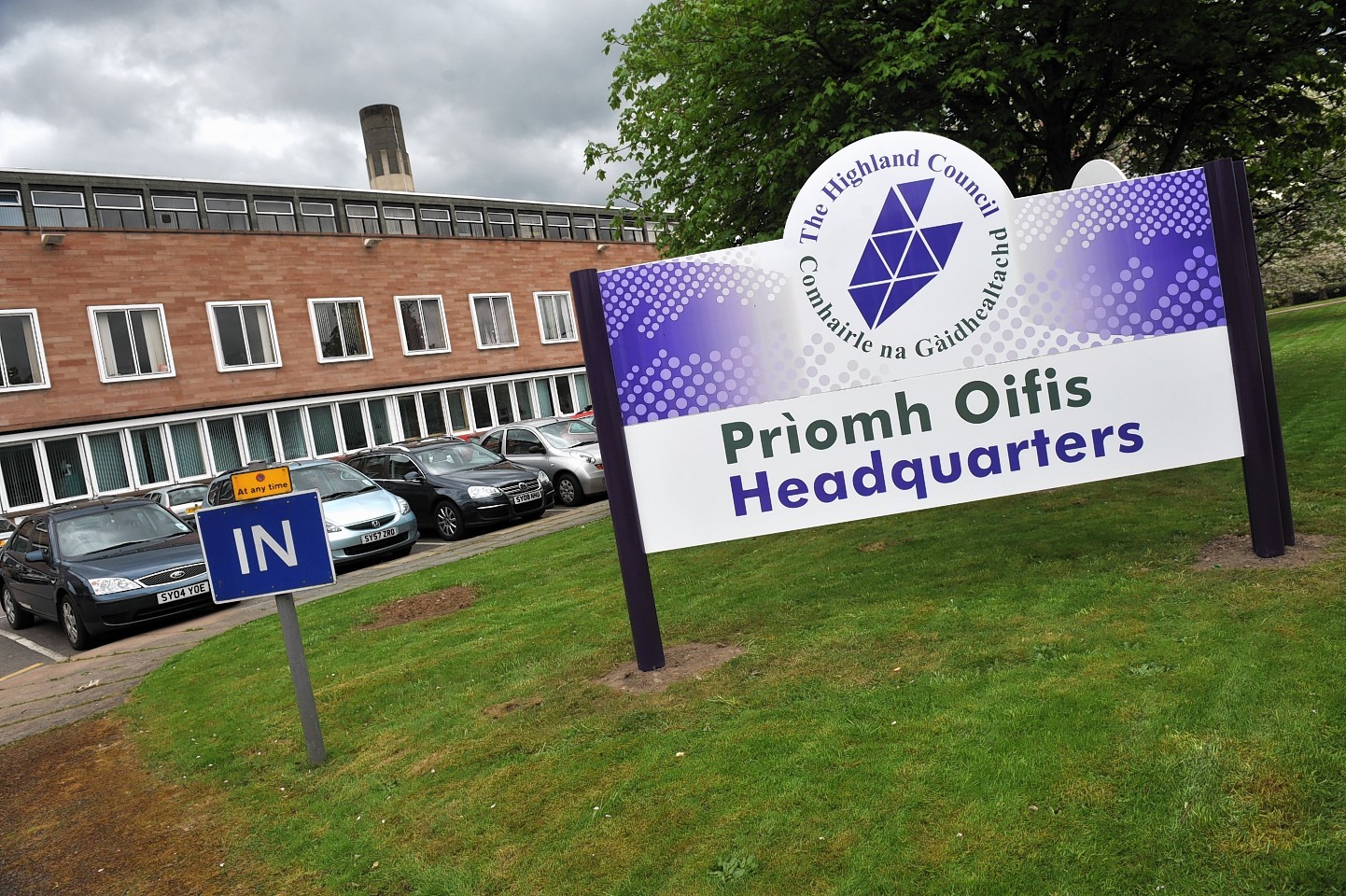 Highland councillors have been asked to raise no objection to Scottish Hydro's plans for a 14-mile stretch of overhead power lines from a Sutherland wind farm to a substation.
The line will start at Creag Riabach windfarm and end at the recently consented Dalchork substation.
Planners say the development risks an adverse impact on wild lands and natural heritage, including ornithology, bats, amphibians and insects.
They say there is potential for an adverse cumulative impact of the development, taken in conjunction with the 22-turbine Creag Riabhach wind farm, and express concern that underground of the cables has not been sufficiently explored.
Despite their concerns, the planners say that imposing appropriate conditions, particularly compensatory planting, can mitigate the impact of the development.
The overhead line will connect the wind farm to the national grid, and forms part of the delivery of a 'fit for purpose' transmission network.
The site is approximately half a mile east of Achnairn and a mile north of Lairg.
It is accessed by forestry roads, joining the A836 Tain to Tongue road.
Although the land is sparsley populated there are houses to the east, at Achnairn, Achrish, Tirryside, Colaboll and Dalchork, with the Crask Inn to the north.
It is surrounded by a number of special areas of conservation, sites of special scientific interest and an area of special protection and Ramsar site, with Wild Land areas to the west.
While none of the statutory consultees object to the application, a number have asked for mitigating conditions to be imposed, including RSPB which has asked for ground clearance works not be be undertaken during the breeding season.
Councillors comment on the application at this Friday's north planning committee.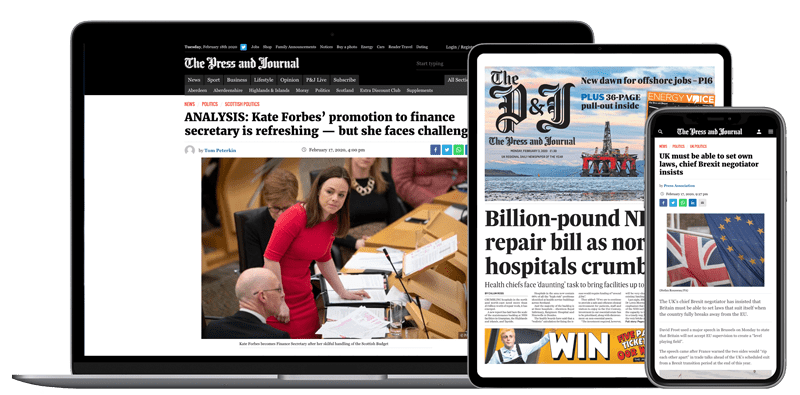 Help support quality local journalism … become a digital subscriber to The Press and Journal
For as little as £5.99 a month you can access all of our content, including Premium articles.
Subscribe