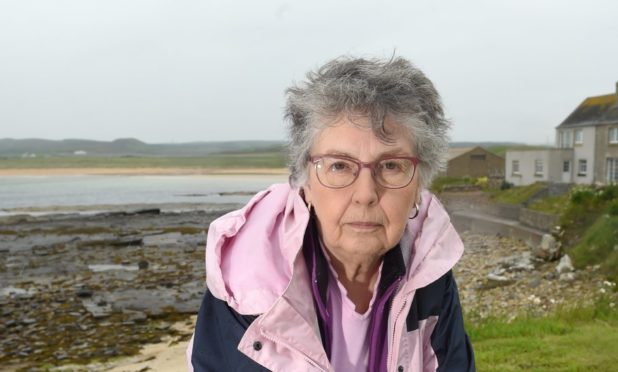 Caithness anti-wind farm campaigners have written to Highland Council's legal department to challenge what they see as a breach of government guidelines in the authority's planning process.
Brenda Herrick of Caithness Windfarm Information Forum (Cwif) believes councillors and planners give too much credence to comments in support of wind farm applications that highlight the financial community benefit involved, often running to six figures.
Cwif cites the Scottish Government's good practice principles for community benefit from onshore renewable energy developments, which state it is not a material consideration in planning, and has no bearing in the planning process.
"Discussions regarding community benefit are held separately to any planning discussions taking place," the document adds.
Highland Council says its position is clearly stated on its website, with the entry reading: "Scottish Government planning guidance prevents this type of payment from becoming a condition of planning permission."
But Mrs Harrick is concerned community benefit will be used to support a proposed extension to the locally unpopular Limekiln wind farm at Reay.
She said: "The local support for Strathy South wind farm was almost entirely based on the huge sums of money the community had been promised.
"And I wasn't happy the benefit was mentioned in discussion of the Creag Riabhach transmission lines in Lairg recently.
"The influence of community benefit on planning decisions has worried me for a long time.
"I wonder how many wind farms have been consented over the years which might not have been if the rules had been properly applied."
Maxine Smith, north planning applications committee chairwoman, said: "Community benefit is not a material consideration.
"We do not discuss it in planning committee and it is negotiated with communities and developer directly outwith the planning system."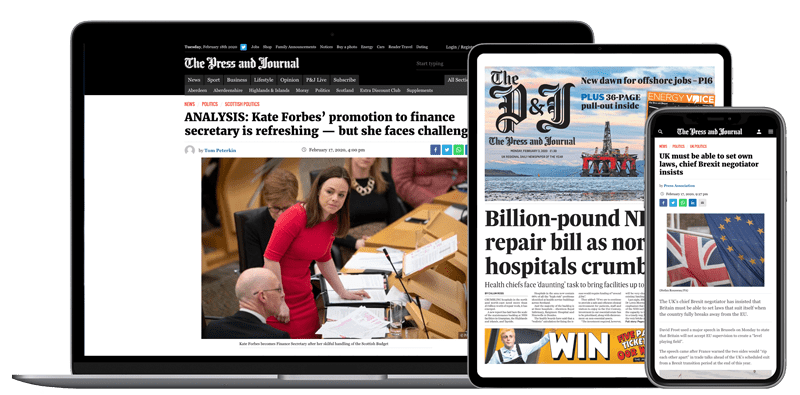 Help support quality local journalism … become a digital subscriber to The Press and Journal
For as little as £5.99 a month you can access all of our content, including Premium articles.
Subscribe