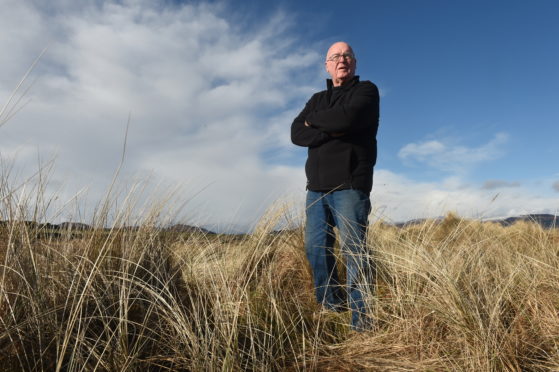 Councillors in remoter parts of Highland are gearing up to battle for their wards after seeing Boundary Commission recommendations to slash rural councillors and increase city ones for the 2022 council elections.
The proposals have prompted one councillor to call it 'the death knell of the council' while others call them 'deeply disrespectful' and question the commission's population forecasts.
Worst hit would be Sutherland, losing two of its six councillors and becoming one huge ward.
Skye and Caithness would lose a councillor each.
The overall number of Highland councillors would go down from 74 to 72, but the Inverness councillors would see their numbers boosted from 12 to 18, with the wards being reorganised and renamed.
Currently Inverness West, Central, Ness-side and Millburn, the new wards would become Inverness North West, North East, South West and South East and have 18 councillors among them, five in each of the eastern wards and four in each western ward.
The Boundary Commission expects the electorate in Highland to rise by around 2,500 to almost 186,000 by 2024, the bulk of that being in Inverness South West and Badenoch & Strathspey, while the many of the remoter areas would see populations slide.
Sutherland councillor Deirdre Mackay said the proposals were 'unrealistic and unachievable' while fellow councillor Jim McGillivray said he found the recommendations 'deeply disrespectful' to the county.
"To have a mere four councillors elected to serve 2,028 square miles, with the most likely outcome that there will be no adequate geographic spread, I feel will provide a significant democratic deficit to this county."
Councillor Linda Munro said: "Local democracy cannot be served by four councillors serving the whole of Sutherland with our enormous landmass and hundreds of tiny diverse communities," while councillor Richard Gale said the recommendations lent weight to the perception of discrimination against Highland's rural areas.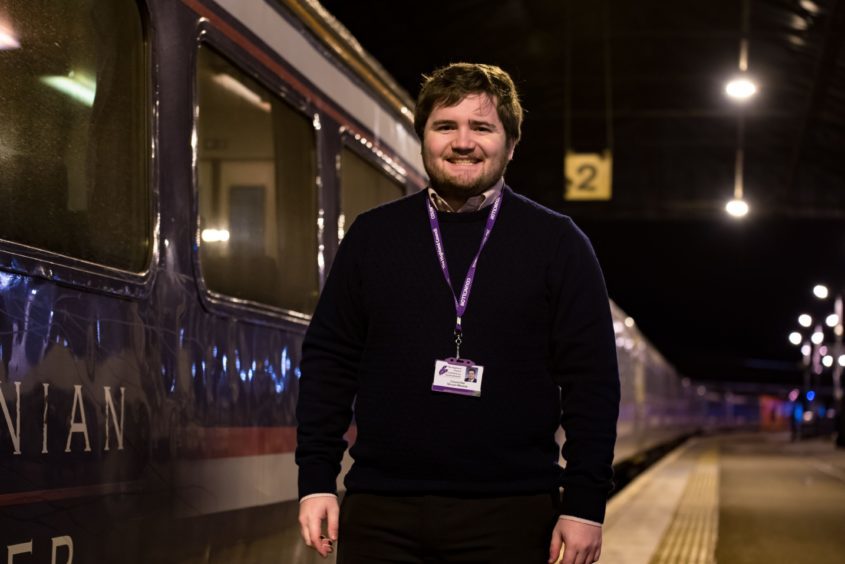 Caithness councillor Struan Mackie said if adopted the proposals could be 'the death knell of the council'.
"As we enter the consultation period, our remote and rural communities need to stand together as one against a further reduction in representation.
"If not, elected members from across the Highland Region will have no other option than to seriously consider that the Highland Council is not fit for purpose."
The Boundary Commission has forecast Skye's population going down by almost 300 by 2024, something local councillor John Finlayson questions.
"All indications are that the population  will increase not decrease going forward.
"Current members are very concerned at the initial recommendations which we will certainly be looking to challenge."
Highland Council is currently being consulted on the proposals and has until September 30 to respond after which a wider public consultation will take place later in the year before the Boundary Commission reports back.
A commission spokesman said minor changes might be made to their proposals before the public consultation.
Meanwhile, Shetland councillors have given a lukewarm response to the commission's review of their boundaries, saying they prefer the status quo.
The commission is proposing to add one more councillor, bringing the number to 23, but cut councillors in some wards from three to two, aiming for better voter representation in the south and west mainland.