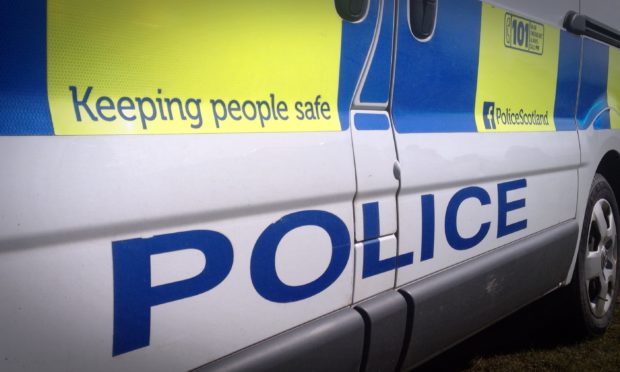 Police have confirmed a 28-year-old man has been arrested and charged in connection with an alleged robbery in Inverness.
The incident supposedly happened at a cash machine on Academy Street around 1.30pm on Tuesday, July 21.
A low three-figure sum of money was allegedly stolen from a 56-year-old woman at the cash machine. All property was subsequently recovered.
The man is expected to appear at Inverness Sheriff Court today.
Sergeant Julie Connor, of the Inverness City Centre Policing Team, said: "We are grateful to everyone who has assisted with information about this incident.
"We would always encourage people to vigilant of their surrounding while using cash machines and if you have any concerns about potential criminal activity to report them to police on 101 as promptly as possible or call 999 in an emergency."