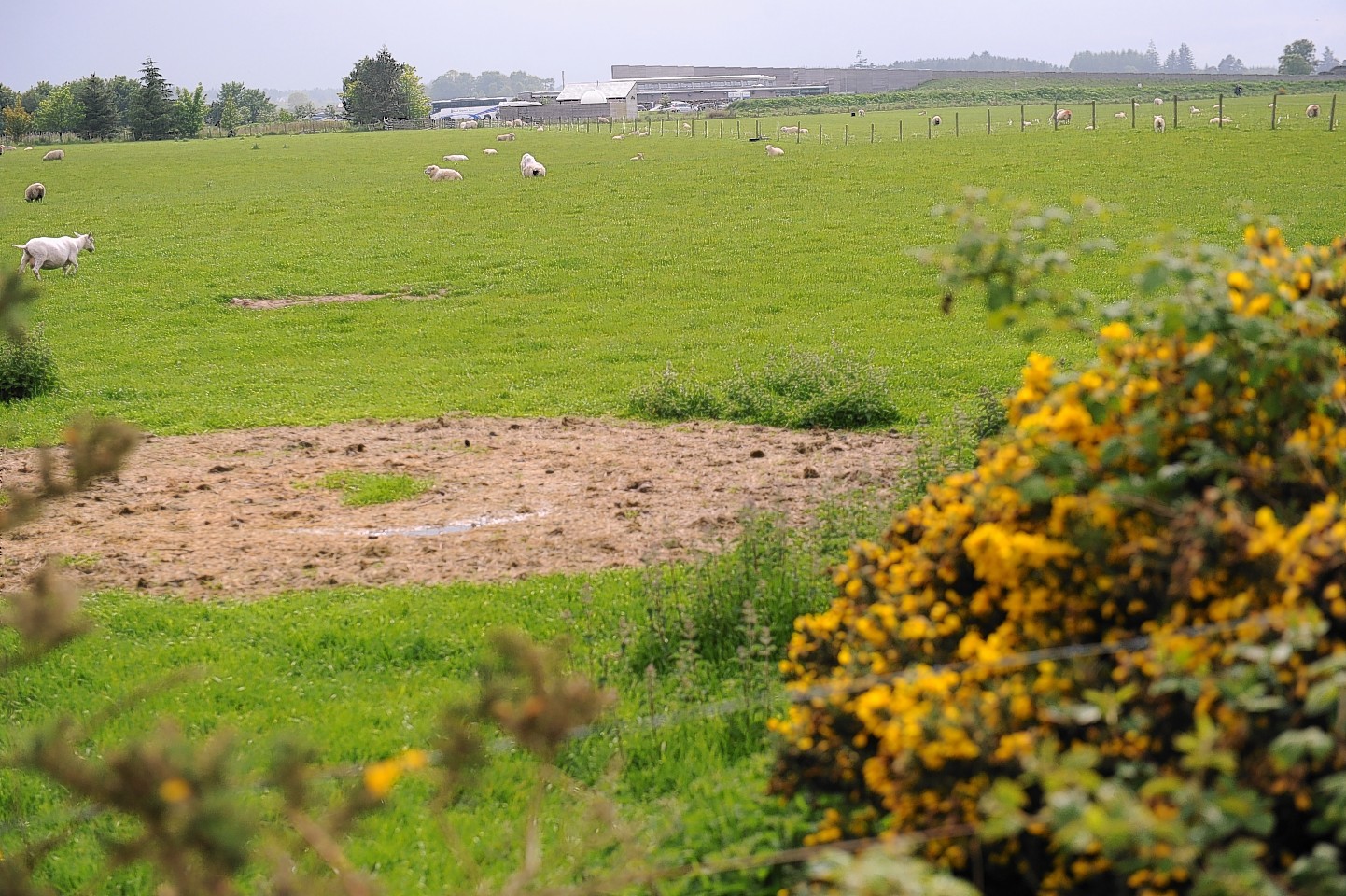 Plans to build three cottages next to Culloden Battlefield have been withdrawn by the developer.
Businessman Sandy Catto had lodged planning applications with Highland Council for cottages at the crossroads at Leanach, less than 100 yards from the battlefield.
Two of the cottages were proposed on a site beside Culloden Inn, while the other took access from the B851 from Daviot.
All three buildings would have been inside the Culloden Battlefield Conservation Area.
In documents submitted as part of the planning application, the developer argued that the cottages would have rounded off existing development at Leanach.
But the plans attracted a significant number of objections – around 30 for the application for two cottages, and more than 20 for the one house application.
The withdrawal of the plans follows the announcement that the Scottish Government would scrutinise the plans – if the council was minded to grant permission.
It is understood that it follows a row over the government's approval of 16 homes to the north of the battlefield at Viewhill.
Mr Catto did not return the Press and Journal's calls yesterday, but his agent, Gary Johnston confirmed that the two applications have been withdrawn.
He declined to comment further on the reasons for the move.
However it is understood that planning officials were recommending that the plans be refused by the council.
Councillor Ken Gowans said: "I am happy that the plans have been withdrawn. Had they gone forward, there would have limited possibility of being approved."
The National Trust for Scotland, which owns and operates the battlefield visitor centre, objected to the plans. They said that all houses would be "visible from the front door of the visitor centre".
No one from the NTS was available for comment yesterday.
Meanwhile, plans to create a new access road at Viewhill will go ahead.
Planners said that David Sutherland's proposals, which also include a 100sq ft parking and turning area, were a "permitted development" and do not require formal planning consent.