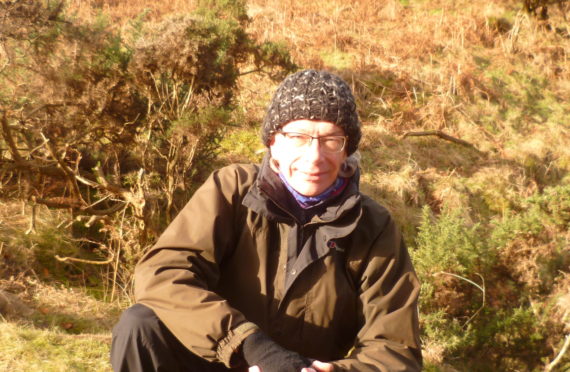 What is needed is not powers to restrict informal camping, but investment in facilities and infrastructure to manage tourism in the summer months.
And along with this a raised awareness that with Scotland's access rights come responsibilities.
Informal and wild camping is a valued activity in Scotland and we believe strongly that the activities of a few should not diminish the freedom enjoyed by many more.  Informal campers should not be criminalised simply for camping.
Instead the behaviour of irresponsible campers – whether that is through ignorance or plain criminal behaviour – needs to be addressed through more investment in low-cost facilities and improved public information, and councils, communities and police working together to find local management solutions.
There is existing legislation designed to deal with irresponsible and criminal behaviour, which requires coordination of resources to deal with local situations.
In addition, creating new powers to restrict wild camping in Scotland is potentially more expensive than using the existing legislation and would face similar problems with resourcing proper monitoring and enforcement.
Considerate campers would suffer, while rural communities would be no further forward.
There is a long history of informal camping in Scotland and we are very fortunate to have a guaranteed right for everyone, no matter where they live, to camp responsibly and enjoy the landscapes and wildlife of Scotland.
The Land Reform (Scotland) Act 2003 and the Scottish Outdoor Access Code provide the framework for this, giving us the right to be on most land in Scotland as long as we go about our business responsibly.
Highland councillor lodges petition calling for 'no wild camping' zones
Wild camping is properly lightweight camping with a tent, done in small numbers for up to two or three nights in any one place, and usually done well away from roads and buildings.
That's the definition according to the Scottish Outdoor Access Code. Roadside camping is also lawful if done responsibly, and there is advice on that contained within the Scottish Outdoor Access Code as well. It is important to understand that the right of access only applies to non-motorised users, including pedestrians, cyclists and horse riders.
It does not extend to vehicles, such as cars campervans and motorhomes, which are covered by Road Traffic Acts.
So we cannot support this call for no wild camp zones as we think that this is not an effective way to tackle the problems of anti-social camping in some parts of rural Scotland.
---
Davie Black, access and conservation officer with Mountaineering Scotland.