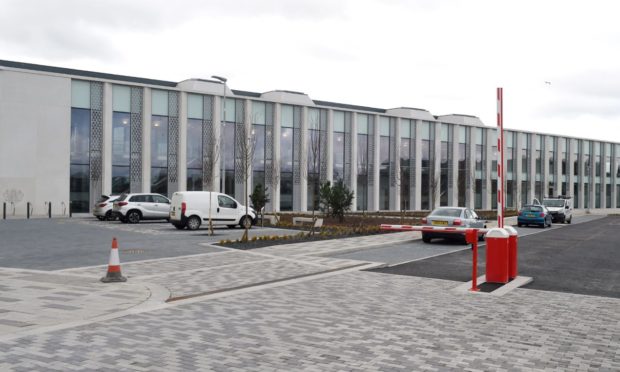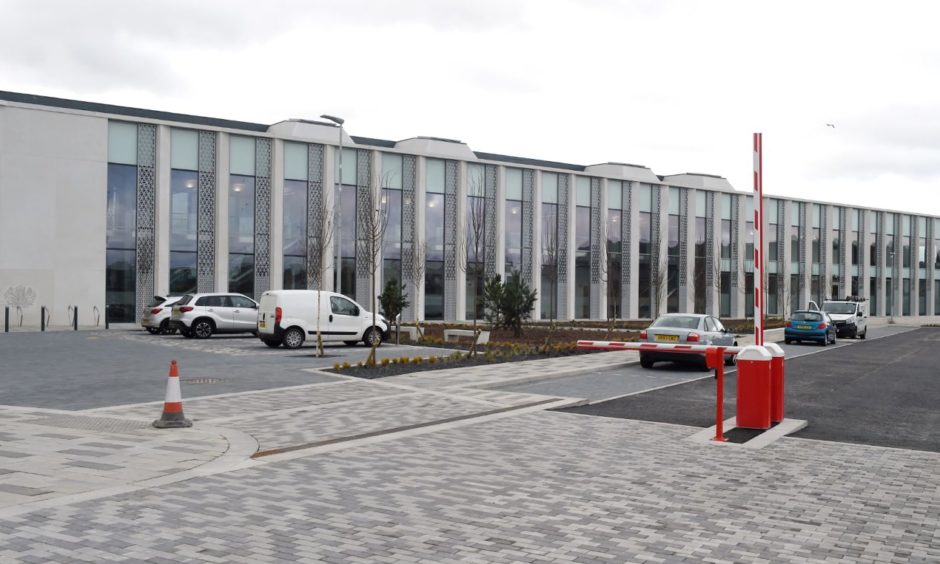 A sheriff delivered a damning verdict on remote working and technology as the busiest court since the lockdown began was beset with problems.
Sheriff Margaret Neilson was presiding over Inverness Sheriff Court 2 at the new multi-million pound Inverness Justice Centre with a list of 82 cases calling.
But its start was delayed by an hour as an audio link with fiscal depute Roderick Urquhart was not working properly.
Mr Urquhart could be heard answering his call – but then he was drowned out with high pitched tweeting noises.
Frantic efforts were made to resolve the problem by the court officer and sheriff clerk and after half an hour, they succeeded contacting Mr Urquhart on another phone and he could be heard.
However Mr Urquhart could not hear solicitors, only the sheriff.
Sheriff Neilson said: "If I am having to change the camera (to activate the microphones in front of solicitors) every ten seconds when someone speaks, it is a piece of nonsense."
The court eventually began, only to face more problems. Some cases had to be deferred again because solicitor's clients were not allowed access to the building. They had been ommitted from the permission list exercised by the security officer at the public entrance.
Other cases were knocked on because solicitors had been told that background reports were not available, when they had in fact been done.
Mr Urquhart also did not have to hand some paperwork which prompted another outburst by Sheriff Neilson.
She said: "This is not satisfactory in any way."
Scottish Courts issued the following statement: "The court commenced later than anticipated due to an unseen delay owing to additional time being required to consider documents prior to beginning the court business.
"The telephone link between parties in the court was tested prior to the commencement of the day's business and this test was successful. When the telephone link was re-established, issues with the audio were identified and resolved. The cause of the issues with the audio are currently being investigated to ensure the highest possible level of service is being delivered."
The statement added that anyone ordered to appear would be included in an official list.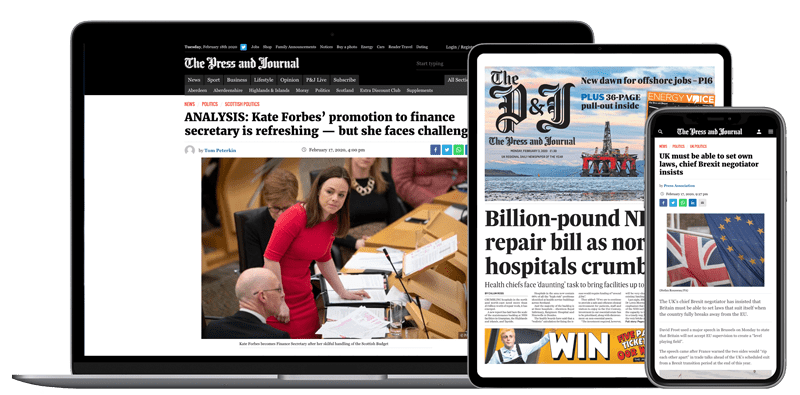 Help support quality local journalism … become a digital subscriber to The Press and Journal
For as little as £5.99 a month you can access all of our content, including Premium articles.
Subscribe