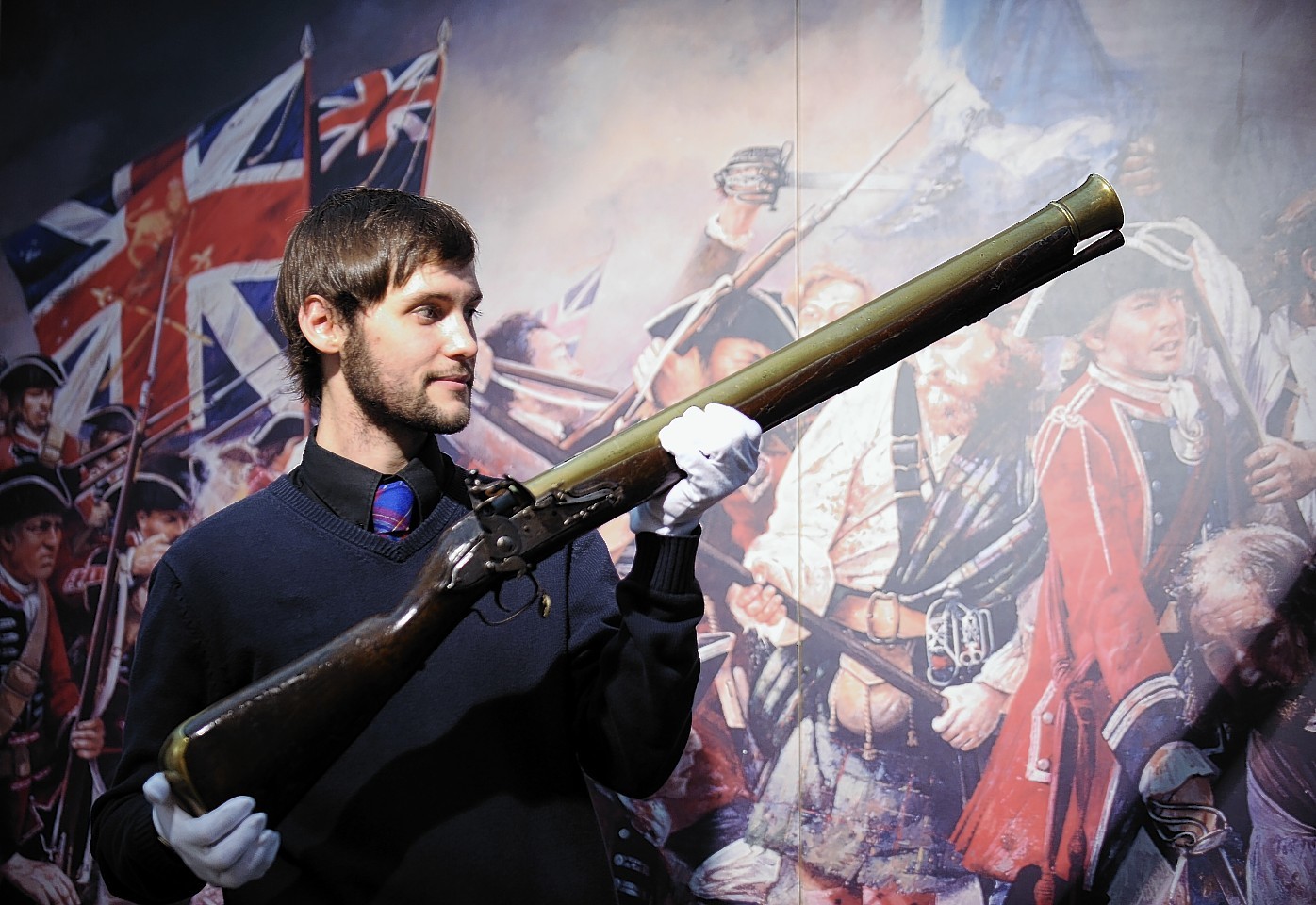 A historic blunderbuss which was used at the Battle of Culloden has been saved for the Highlands after the public donated thousands of pounds to a campaign to buy it.
The deadly firearm has been on loan to the battlefield's visitor centre since 1996 and is regarded as one of the most significant artefacts in the collection.
The weapon is now up for sale and the National Trust for Scotland (NTS), which owns the Culloden centre, was given first refusal.
A public appeal for donations has now raised more than £45,000 towards the purchase with a total of £85,000 required.
The NTS is also applying to grant-awarding bodies to secure some of the balance.
An NTS spokewoman said: "The trust's public campaign has raised £45,000 so far. The strength of that support means that NTS has now committed to purchasing the blunderbuss.
"It is fantastic that we've been able to ensure that this iconic item stays where it belongs. However, fundraising efforts continue – we have an application in with a grant-awarding body and the public campaign continues for the foreseeable future."
The gun is designed to fire a hail of metal shot or other projectiles.
If the charity was unable to secure funds, the gun would have been be returned to the owner for sale.
The most likely scenario is that it would have been purchased by a collector overseas and removed from Scotland.
The blunderbuss was made around 1670 by John Finch, a leading London firearms maker, and is a rare survivor of its type.
It is a muzzle-loading firearm with a flintlock mechanism and dog lock.
A form of early shotgun, it was used to good effect at close range but with no accuracy for long range shooting.
The term blunderbuss is from the Dutch word donderbus, which is a combination of donder, meaning "thunder", and bus, meaning "pipe"
It is inscribed: "Taken at the Battle of CULLODEN 16 April 1746 by Captain John Goodenough with 18 balls in it."
The weapon would likely have made a good battle trophy for Capt Goodenough, who is known to have fought with the government forces at Culloden in Blakeney's 27th Foot Regiment.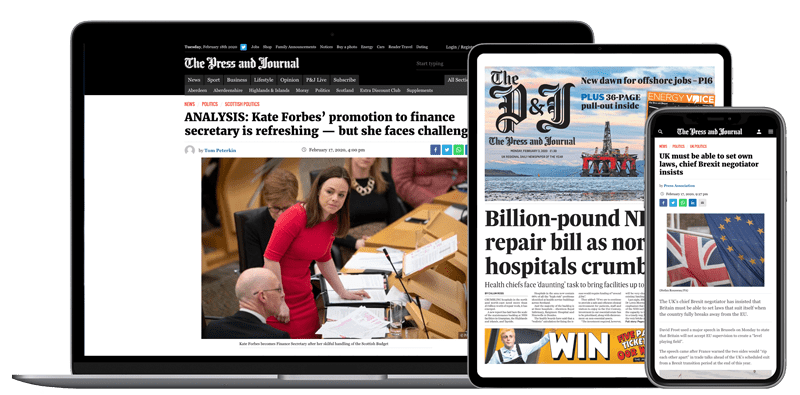 Help support quality local journalism … become a digital subscriber to The Press and Journal
For as little as £5.99 a month you can access all of our content, including Premium articles.
Subscribe