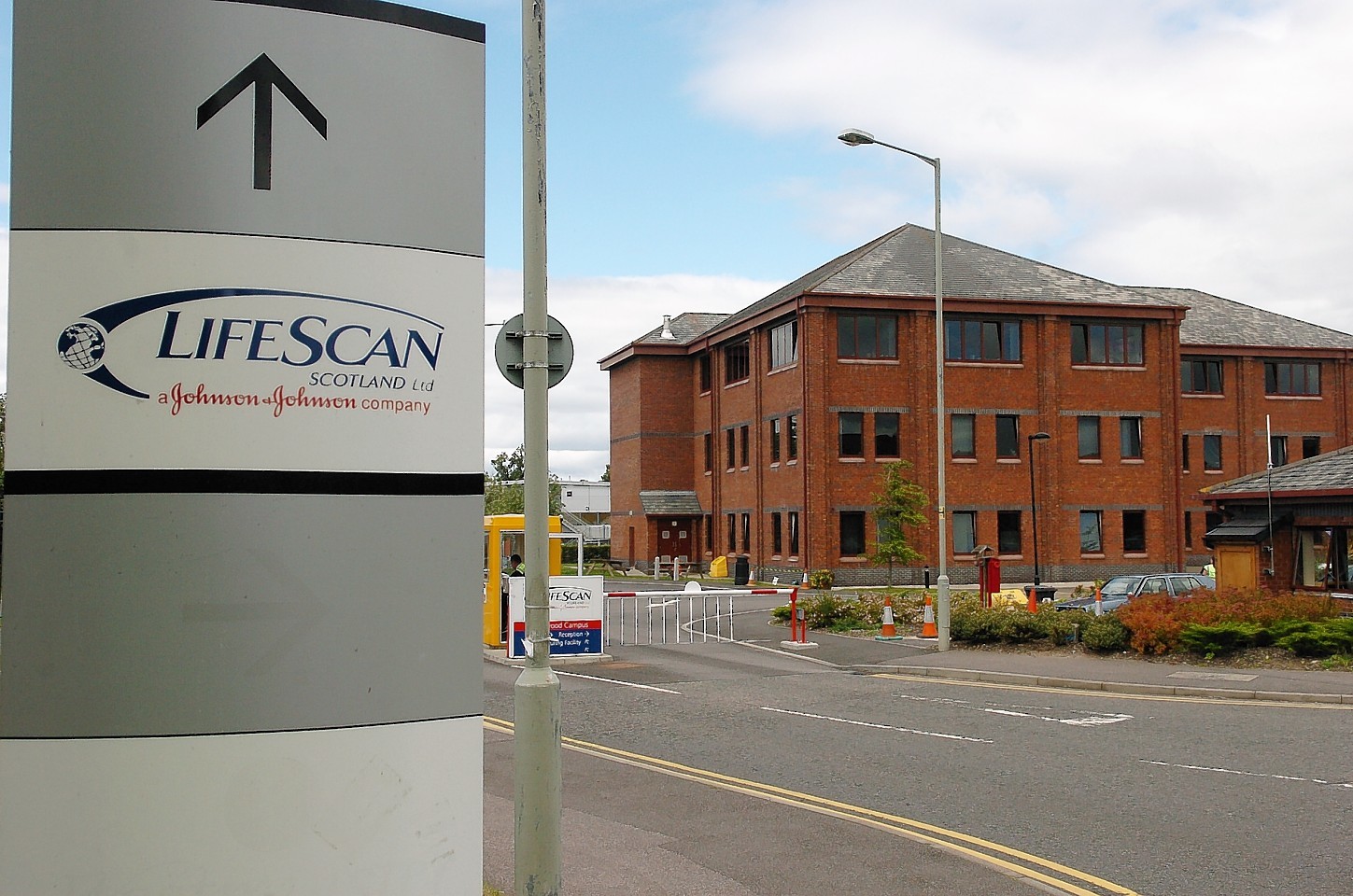 A leading medical research and production facility in the north has warned of job losses as it enters a period of consultation with its workforce.
LifeScan in Inverness employs around 1,000 people at its base in the Highland capital, which is regarded as a centre of excellence for diabetes and self-monitoring of blood glucose.
Changes in the sectors and the impact of coronavirus have been identified as factors behind the "necessary" decision.
Local MP Drew Hendry, who has spoken to bosses, said the move would be a "massive blow to employees and their families" who would now need support.
Lifescan said they were speaking to 10% of the Inverness workforce, with about 50% of that number expected to be made redundant.
Operations at the facility began in 1995 as Inverness Medical created a medical device company, before being bought over by Johnson & Johnson in 2001 as production expanded to design and manufacture of glucose test strips and design of electronic meters for the global diabetes market.
Under J&J's ownership, LifeScan's operations expanded and the workforce grew from around 200 to more than 1,000 at its plant at Beechwood Park, near Raigmore Hospital.
LifeScan Scotland was bought over in 2018 by Platinum Equity in a £1.57 billion deal.
It remains the Highlands' largest private-sector employer.
Staff at the organisation have been informed of the consultation period with around 10% of the workforce to be affected.
LifeScan has said not all of the 10% will be made redundant.
A LifeScan spokeswoman said: "While we remain committed to our Inverness facility, home to LifeScan's blood glucose test strip manufacturing, like most organisations we are always evaluating how to adapt to best meet the needs of our patients and customers – and we need to make some adjustments to our on-site functions.
"Ten per cent of our Inverness site is impacted but around half that group are to be made redundant."
LifeScan has said the impact of the global pandemic surrounding the outbreak of Covid-19 has "amplified" pressures.
The spokeswoman said the firm was following "due process" over the potential job losses, adding: "The market we compete in continues to change and we face headwinds, and, as with most organisations, these pressures are most certainly amplified by Covid-19."
The consultation period assessing redundancies is understood to already be underway and is anticipated to last about three months.
Inverness, Nairn, Badenoch and Strathspey MP Drew Hendry said he had contacted chiefs at the medical research and development company for reassurances for concerned members of staff.
Mr Hendry said: "These are incredibly difficult times for the business community and I am sorry to learn that Lifescan are having to consider redundancies.
"This is obviously a massive blow to employees and their families, who now face an uncertain future.
"I have already spoken with representatives from LifeScan's parent company and have assurances that, while they see these redundancies as necessary, they remain committed to their Inverness operation.
"It's vital now that affected employees and their families are supported and I will do what I can to work with LifeScan, Pace and others to ensure support is made available."
It is understood office roles are the main area being targeted by the medical research company.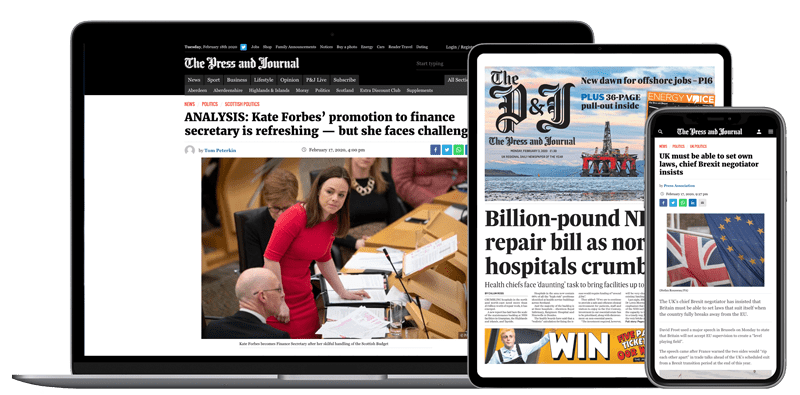 Help support quality local journalism … become a digital subscriber to The Press and Journal
For as little as £5.99 a month you can access all of our content, including Premium articles.
Subscribe