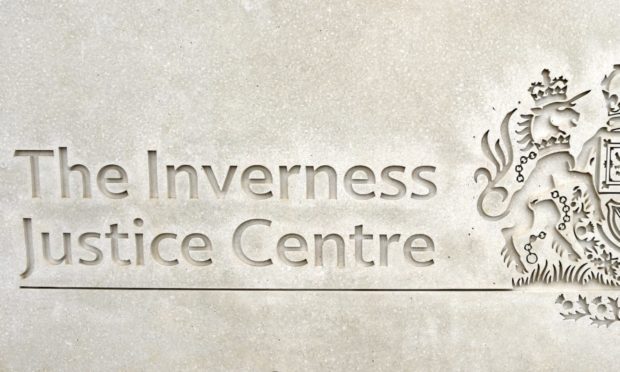 A handyman feared for his life as he was brutally attacked for allegedly "conning" customers out of money by taking too long to renovate a house.
Tony Culver, a 50-year-old odd-job man, was kicked on the head and throttled by 32-year-old Brian Stirling.
Inverness Sheriff Court was told yesterday that Stirling, of Jindalee Cottages in Dingwall, was a friend of the two owners of a property Mr Culver was working on in Mackay Terrace, Avoch.
The accused denied assaulting Mr Culver on January 29 but Sheriff Sara Matheson was unconvinced and convicted Stirling.
Mr Culver told the court he had been working on the house since November but said the job was taking longer than expected.
He said Stirling had come to the property and accused him of conning his friends, demanding all their money back.
He said: "Brian would come occasionally to help speed things up.
"I saw him coming to the door. I was working with filler on the floor and I said to him that he didn't look happy. He said he was not, and then I felt a blow to my head. I think it was a boot.
"Then he had his arms around my throat, strangling me. I was struggling to breathe and I thought I was going to die. There were punches as well.
"He said he thought I was taking advantage of the owners and trying to rip them off."
Sentence was deferred until August 31.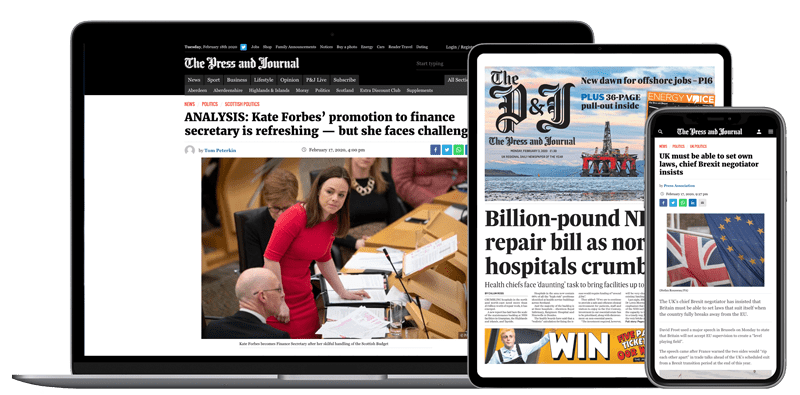 Help support quality local journalism … become a digital subscriber to The Press and Journal
For as little as £5.99 a month you can access all of our content, including Premium articles.
Subscribe