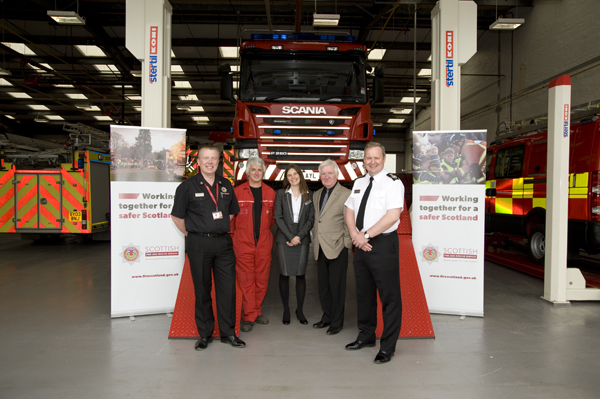 A new diesel store which will be used to keep the fire service on the road during a fuel crisis is among the improvements unveiled at a refurbished centre in Inverness.
Work on the first phase of a new fire and rescue centre in Inverness was completed this week.
The emergency service have invested £300,000 in the development of a workshop and resource centre in Seafield Road.
Senior officers have visited the site this week and have said it will benefit the service across the north.
Scottish Fire and Rescue's chief officer Alasdair Hay said: "I am delighted to see the completion of the first phase of this important project, which will be of huge benefit to the service in the north.
"This is a key part of the work to create an appropriate infrastructure for a single, national service.
"The investment by the board ensures that this state of the art centre is now in a position to provide first class support to our operations and the new fuel centre will allow us to provide business continuity during incidents or should we be faced with a situation which we have experienced in the past such as a fuel strike or fuel shortage."
The upgrade work includes the installation of new electric doors and an overhaul of the workshop and garage used to service fire appliances.
Chairman of the SFRS board, Pat Watters, added: "This £300,000 investment by the SFRS Board in the north service delivery area is another excellent example of our intention to ensure capital investment across the service and provide equitable access to high quality services to support our fire and rescue activities across Scotland."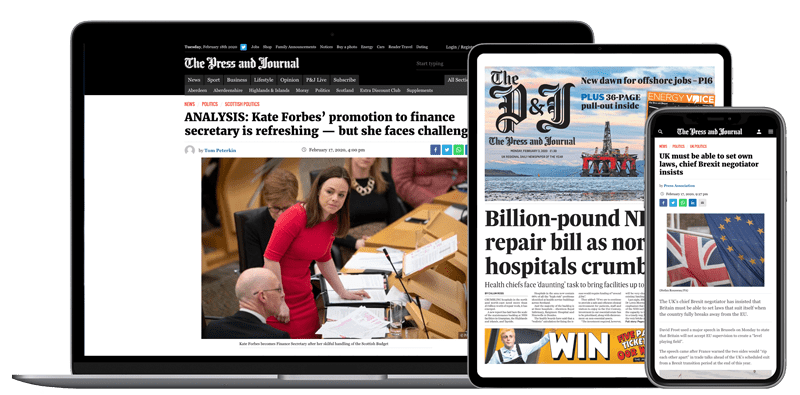 Help support quality local journalism … become a digital subscriber to The Press and Journal
For as little as £5.99 a month you can access all of our content, including Premium articles.
Subscribe