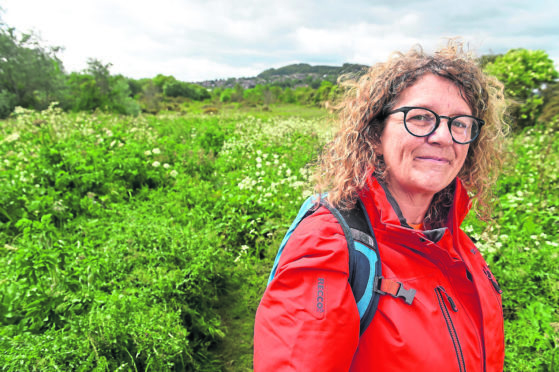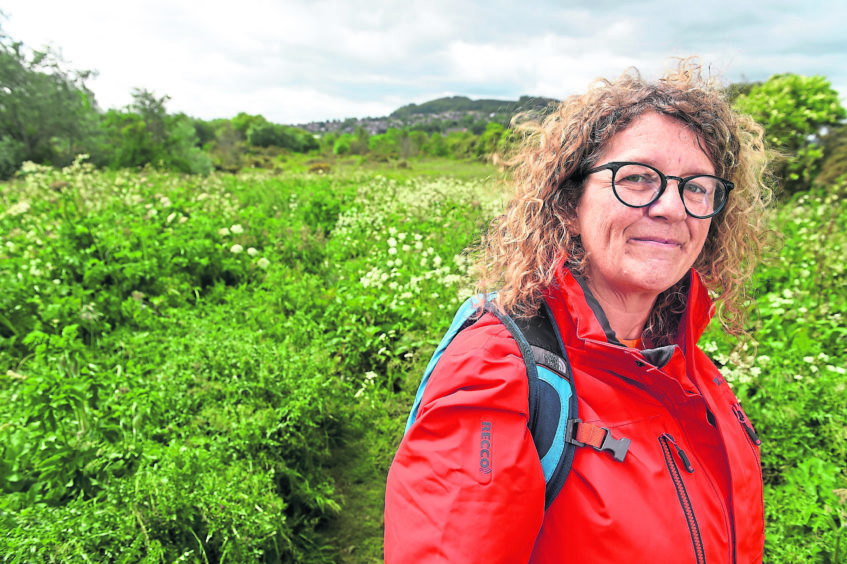 A conservationist responsible for the maintenance of Inverness' nature reserve is urging local residents to embrace the great outdoors by offering guided tours of the area.
Merkinch Local Nature Reserve has become a popular spot in the Highland Capital, offering a chance for walks in nature and views of the Beauly Firth and surrounding area.
And as the city emerges from lockdown and restrictions lift, Caroline Snow is dedicating her free time to encouraging even more residents in Merkinch and South Kessock to experience the great outdoors.
She said: "I began looking at what other groups have been doing too see what we could offer within the Scottish Government guidelines.
"It has been quite challenging to carry on as we had been previously but I wanted to see what I could do to get people out and engaged.
"There have been a lot of people self-isolating and who have not seeing anyone for a long time.
"I just thought it might be nice for those people to come out on a one-to-one basis, as a couple, or with family and have a walk around with me to get to know the reserve a little bit."
The launch of the initiative comes just days after keepers were forced to ban overnight camping and parking at the reserve after inconsiderate visitors left waste and rubbish behind.
The devoted conservationist says she hopes the scheme will help locals reap the benefits of what the reserve has to offer.
She said: "We all know the benefits of going out and exercising to reduce our social isolation.
"Cardiovascular exercise is of course brilliant for reducing all sorts of bad health conditions like heart attacks and strokes and I think it's just good to be among nature and appreciate what is on our doorsteps."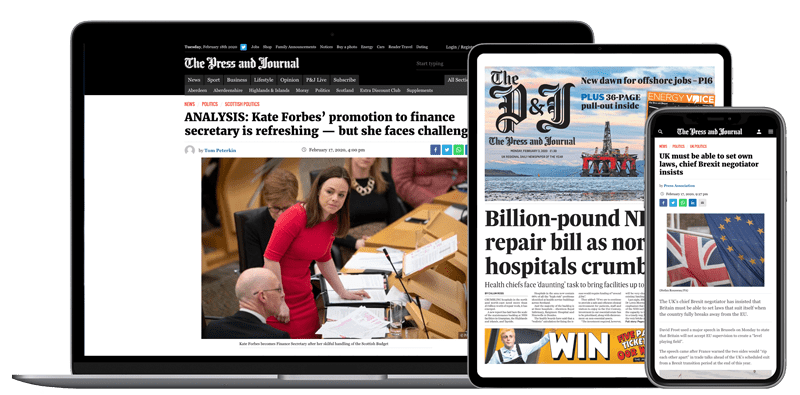 Help support quality local journalism … become a digital subscriber to The Press and Journal
For as little as £5.99 a month you can access all of our content, including Premium articles.
Subscribe