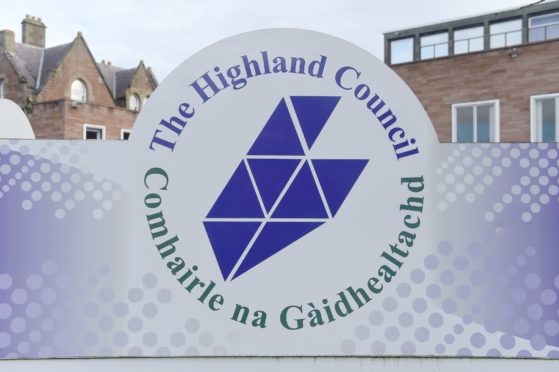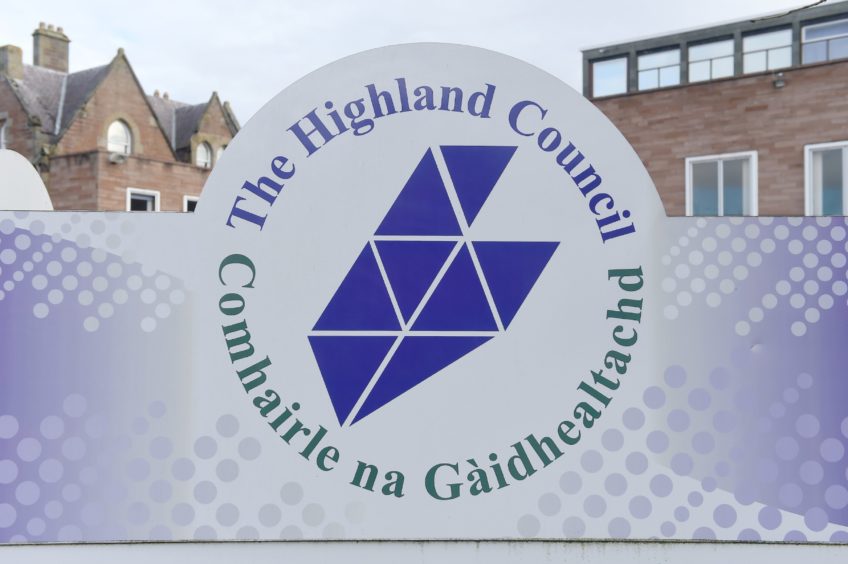 An Inverness businessman is being ordered to tear down a garage next to his city house after building it without planning permission.
Brian Rizza, 69, has already been forced to cut down massive hedges on his land in the Drummond area of the city after losing another legal battle earlier this year.
Mr Rizza, known for having run a number of businesses over the years, had applied for retrospective planning permission for the garage.
However, Highland councillors yesterday approved a planning officer's recommendation to refuse the application, claiming its location next to a prominent burn could potentially be a flood risk.
A report to the south planning committee meeting said: "The site is bounded to the north west by the access to Lower Muckovie Farm and the B9177 to the west. The Scretan Burn is located immediately to the east of the boundary."
They said they had "observed significant deterioration of the Scretan Burn's banks within the bounds of a neighbouring property as a direct result of these works.
"It is inappropriate and insensitive to the local character and natural environment in which it is located.
"The council's flood team was consulted on the application and has objected on the basis that the garage and gabion wall have been built within the six-metre riparian buffer strip of the watercourse.
Councillor Duncan Macpherson said Mr Rizza would now be required to remove the garage and return the land to its original state following the committee's decision.