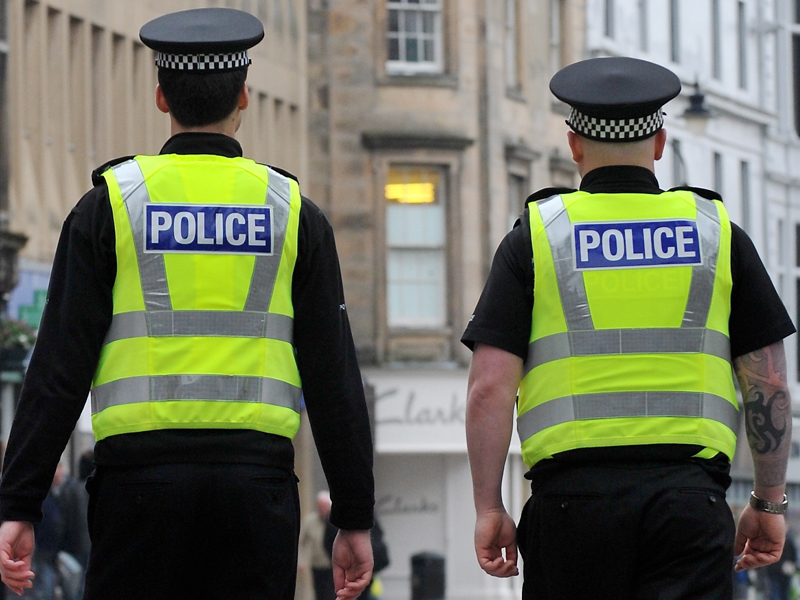 Inverness police are seeking witnesses to an incident that led to people being concerned for the safety of a woman in woods at a local housing estate.
A member of the public contacted the police regarding the welfare of the woman seen in the wooded area near to King Duncan's Road, Inverness about 8.30pm on Saturday.
Police and ambulance personnel attended and later confirmed the safety of the woman.
Police are anxious to speak with anyone who may have witnessed an incident in that area around that time.
A number of people were believed to have been in or around the woods.
A police spokesman said: "If anyone has any information, regardless of how insignificant it may appear, they are urged to contact us on 101.
"They can also contact the independent charity Crimestoppers anonymously on 0800 555 111 or online at crimestoppers-uk.org