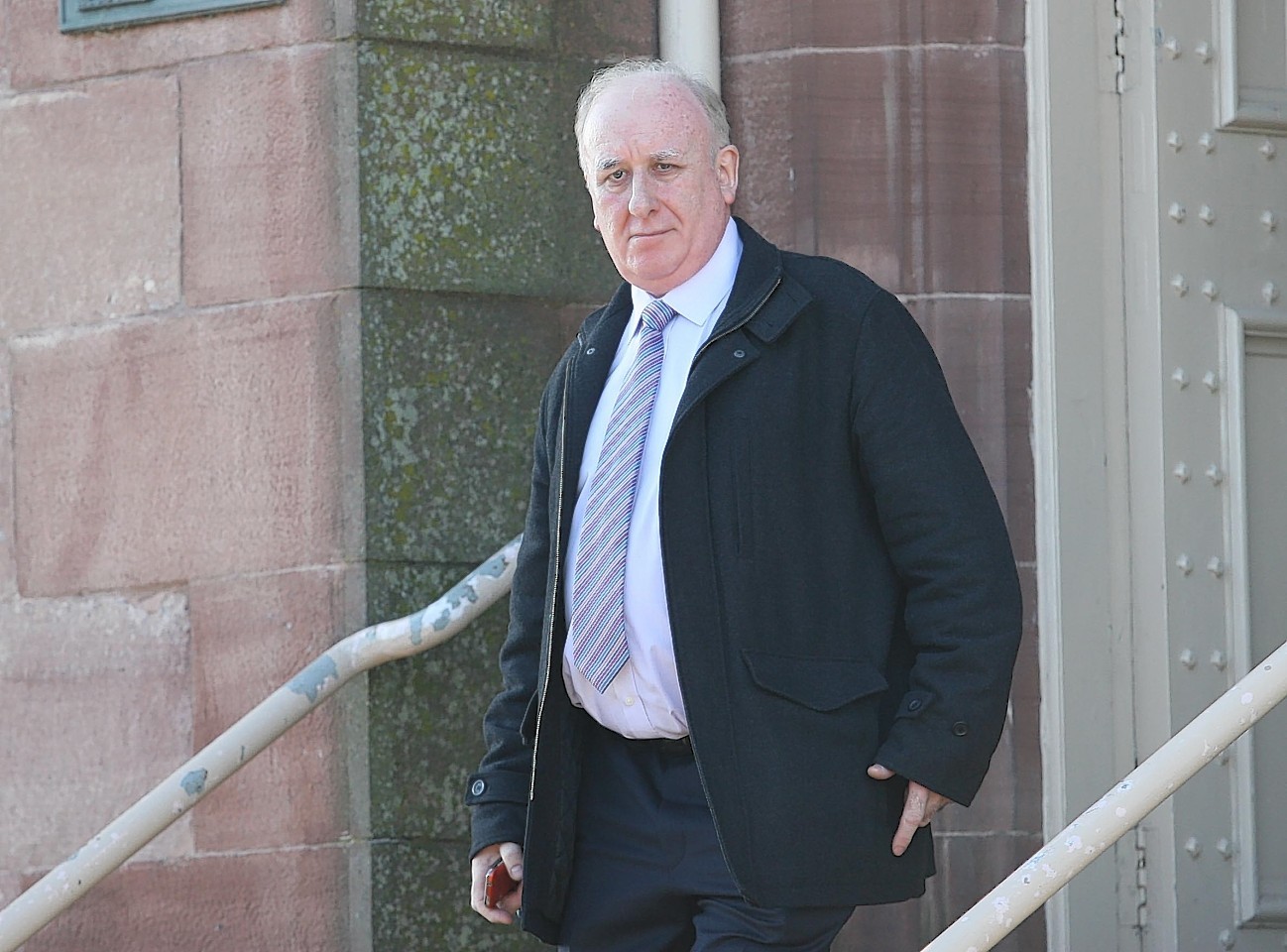 A legal move to have a sex assault trial against an Inverness hotelier dropped has failed.
Chistopher "Christy" O'Malley, 58, of the Corriegarth Hotel, is accused of sexually assaulting two women between October 1, 2012, and February 18, 2013.
O'Malley denies the charges and after all the prosecution evidence was heard on April 3 his defence counsel advocate Bill Adam submitted to Sheriff David Sutherland that there was insufficient evidence to continue the case.
The sheriff adjourned the trial until today to consider the submission.
This morning he told the court: "I've looked at the papers and there is a case to answer taking the evidence at its highest."
He continued the trial to a date yet to be set for further evidence to be heard.
O'Malley, 58, of the Corriegarth Hotel, Inverness, is alleged to have stroked one woman on the hand, placed his hands on her back and rubbed her chest between October 1, 2012 and February 1, 2013.
He also denies assaulting a second woman between February 1 and February 18, 2013 at the Corriegarth Hotel, the Mustard Seed restaurant and Gellions bar, by stroking her hand and arm, placing his hand on her back and placing his hands on her upper thigh and bottom.