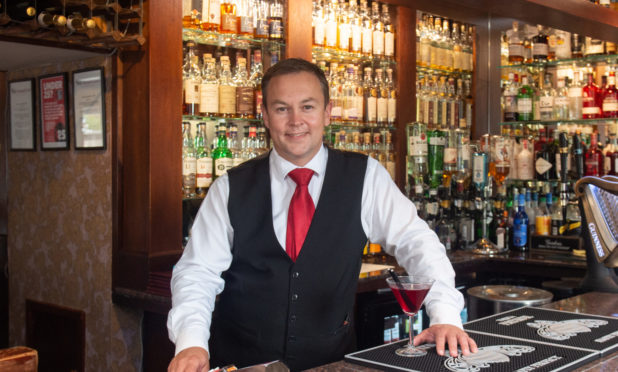 Restaurants across Moray and the Highlands are preparing to extend the Eat Out to Help Out scheme after being inundated with diners.
UK Government support for half price meals on Mondays, Tuesdays and Wednesdays is due to end on Monday.
However, some restaurants and bars have opted to fund the scheme themselves into September after finding it has helped to drive sales.
Elgin's Sunninghill Hotel is running discounts on Tuesdays next month in an attempt to keep customers coming through the door.
Owner Alastair Ross said: "The last month has generated incredible footfall, we've had to turn away as many people as we have taken in.
"Looking beyond this month though, there is very little in the diary in terms of accommodation and functions booked in.
"It's important to me to generate enough money to cover staff costs, particularly with the furlough scheme coming to an end.
"The scheme has made the weekends quieter, but taking the week as a whole it is still positive. We think it still works doing this one day ourselves as long as the rest of the week holds up."
Scribbles in Elgin is running discounted food on Mondays in September to boost what would ordinarily be a quiet month.
Owner Faith Houlding said: "The scheme has been fantastic but I think it has maybe come a bit soon, people are still getting back that confidence of going out again and the period after the schools go back is usually quiet because people have less money.
"This might be a bit of a loss leader but it's an opportunity to have hours available for my team while encouraging people through the door.
"Things are picking up again though, I've been able to employ a delivery driver again to focus on takeaways again."
Cru Holdings, which runs Prime, Scotch and Rye, Bar One and Dow's in Inverness and The Classroom in Nairn, is continuing the scheme Mondays to Wednesdays in September.
Managing director Scott Murray said it had been "great" to see customers enjoying themselves again.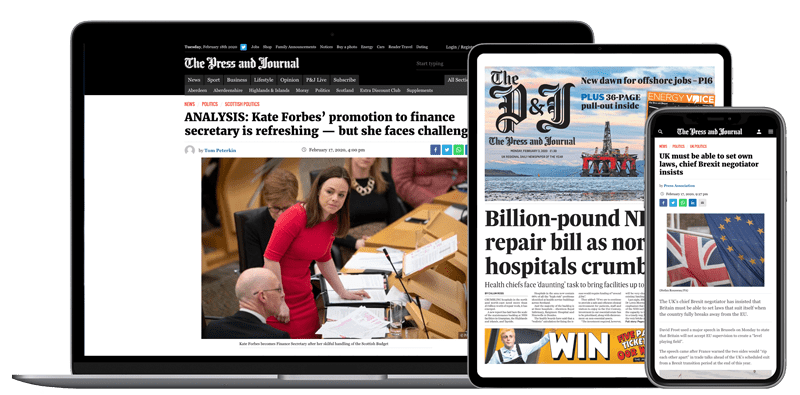 Help support quality local journalism … become a digital subscriber to The Press and Journal
For as little as £5.99 a month you can access all of our content, including Premium articles.
Subscribe