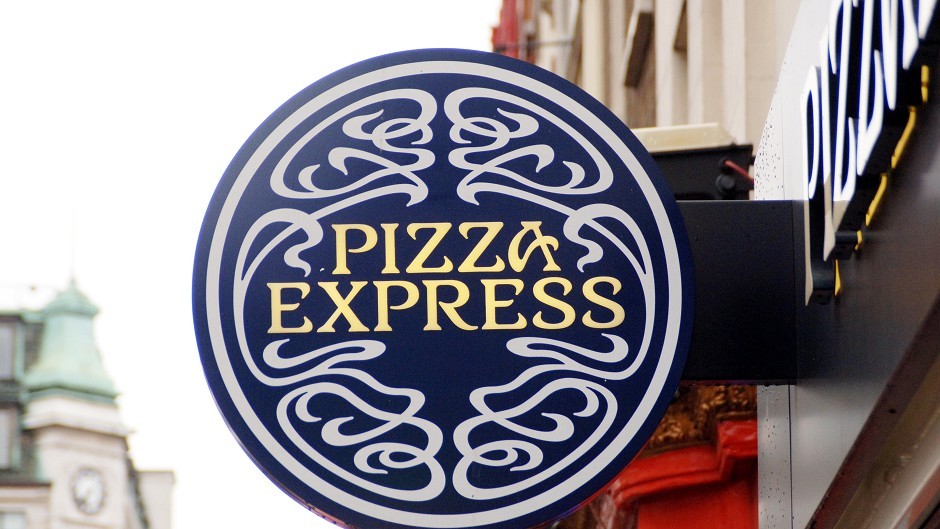 The popular pizzeria in the city's Falcon Square has temporarily closed after a staff member tested positive for coronavirus.
Despite not showing Covid-19 symptoms, the male employee was tested for the virus following a 14-day isolation period after travelling through Europe.
The closure comes after the food chain shut 73 of its restaurants across the UK, including Aberdeen's Belmont Street branch.
A statement from the company said: "Our top priority is to protect the safety and wellbeing of our teams and customers.
"Whilst our team member did not display Covid-19 symptoms, a test was carried out following his 14-day isolation period after his return from Europe, which showed a positive result.
"The significant protocols we put in place ahead of our reopening meant that we were able to identify and isolate this issue quickly and as a result, our restaurant is temporarily closed while a full deep clean is carried out.
"We're in regular contact with our team member who has tested positive and their colleagues to provide them with maximum support."
A deep clean of the premises is now underway but it in unclear when the restaurant will reopen to the public.
Highland Councillor for Inverness Central, Elizabeth McAllister said: "It is disturbing when someone working in a restaurant tests positive because of the risk of transmission to customers.
"Inverness has avoided any major virus outbreak so far but we have to stay on our guard."
Her thoughts were echoed by councillor Emma Roddick who said: "I am reassured to see that this restaurant's pre-existing safety measures allowed them to react quickly to a positive test result and protect others visiting the building.
"It has been very clear recently which businesses are putting safety first and doing whatever they can to mitigate risk from the coronavirus.
"I hope that other venues in the city will now follow suit and ensure that their social distancing and cleanliness measures are sufficient to keep customers and staff safe, should a case be identified on their premises."