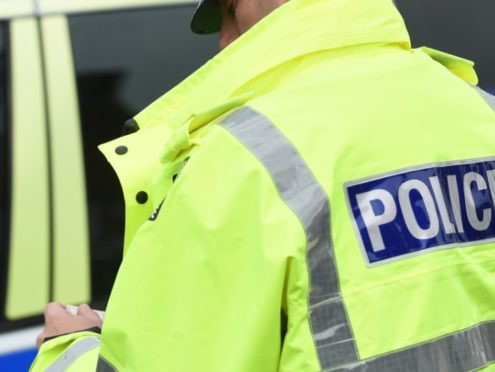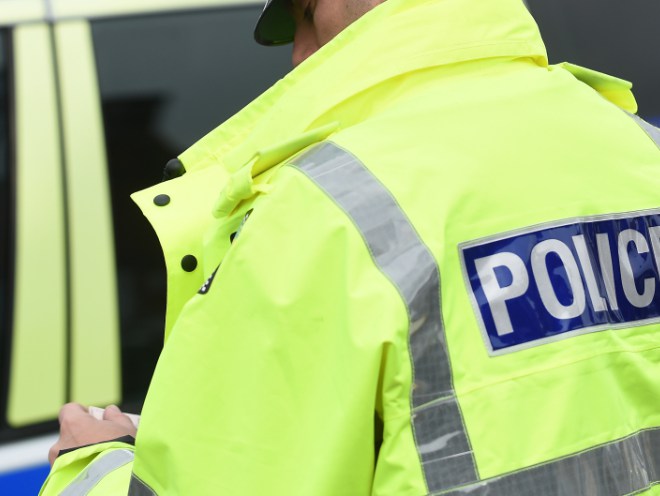 A 26-year-old man was arrested and charged yesterday following an early morning break-in at Maggie's Highland in Inverness.
The incident, which has shocked the Highland community, occurred around 2.50am on Sunday morning at the centre located next to Raigmore Hospital.
The man will be reported to the procurator fiscal and is expected to appear at Inverness Sheriff Court at a later date.
Inspector Nick Macrae of Burnett Road Police Station said: "We would like to thank the members of the public for their assistance with our inquiries into this incident."
Charity bosses were left devastated in the wake of the incident, but the rallying response of the Highland community and a generous offer from a local hotel has reinstalled a feel good factor for staff at Maggie's.
Kindhearted Highlanders have dug deep with more than £14,000 raised through a dedicated JustGiving page in the 48-hours following the incident.
The luxurious Culloden House Hotel also stepped in to provide assistance to ensure patients appointments were not cancelled while a thorough deep clean is carried out, offering the lounge of one of its suites to specialists to create as relaxing an atmosphere as possible for patients.
Donations towards the dedicated JustGiving page can be granted at: www.justgiving.com/campaign/MaggiesHlands