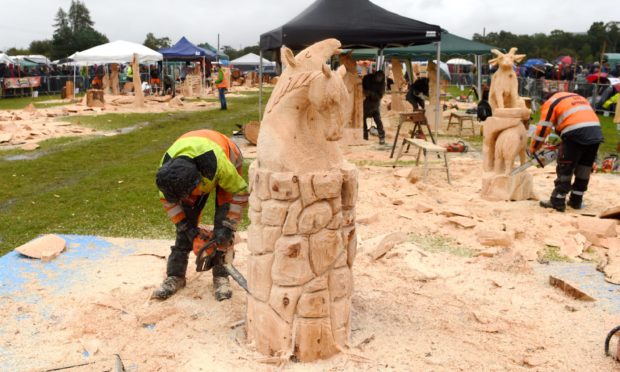 Chainsaw carving enthusiasts are invited to 'log on' this weekend to see a virtual version of the popular Carrbridge national championship.
The village was due to host competitors and spectators this week for the 2020 Scottish Open Chainsaw Carving Competition.
Covid-19 put paid to that but the 18th annual event is still taking place, albeit now on YouTube.
Ten carvers will take part in the virtual Carve Carrbridge, including local artist and long standing competitor Alice Buttress, last year's winner Michael Tamoszus from Germany, and 2019 Best New Entrant, Mario Marino from Spain.
All the carvers taking part have been recorded on time lapse, with footage being uploaded to YouTube, which – along with still shots of the finished pieces – will go live on Saturday for everyone to enjoy.
Carve Carrbridge is reckoned to be one of the toughest chainsaw carving competitions around.
Participants must produce their sculptures from a piece of Sitka Spruce 22 inches in diameter and eight feet long in just four hours using only chainsaws and burners to add finishing details.
Organiser, Gavin Gerrard said: "While it's not the same, I hope that people will still 'log on' to carvecarrbridge.com this Saturday and take a look at all the work that has been done to deliver this alternative Carve Carrbridge.
"We'd also invite everyone to vote for their favourite."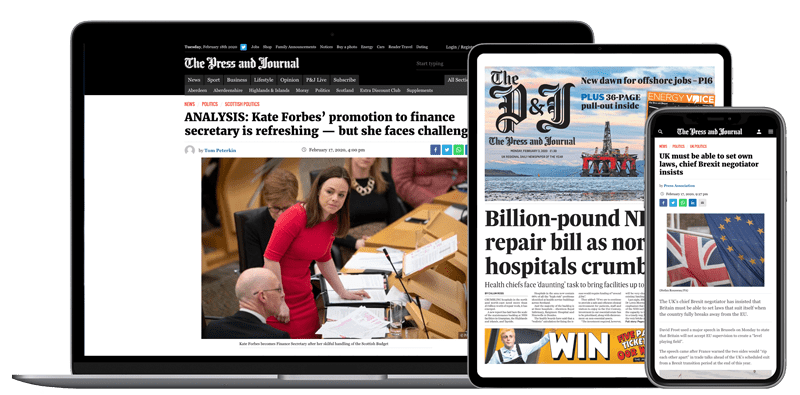 Help support quality local journalism … become a digital subscriber to The Press and Journal
For as little as £5.99 a month you can access all of our content, including Premium articles.
Subscribe