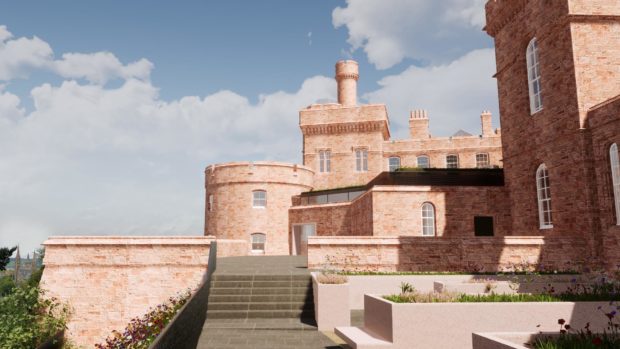 The Highland public has been invited to participate in the transformation of Inverness Castle into a major tourist attraction by sharing their stories.
A web portal, spiritofthehighlands.com was launched yesterday with the invitation to 'Share Your Story' and a supporting video voiced by singer Julie Fowlis explaining the concept.
Everyone who lives, visits and works in the Highlands can participate in the project, known as Inverness Castle – Spirit of the Highlands.
The idea is to prompt a flow of hundreds of tales, reminiscences, songs, video and audio from the public over the next few months, from which 100 will be chosen for professional interpretation to be displayed in the transformed Inverness Castle.
Some of these will be selected for interpretation by local artists in a £150,000 scheme funded by Creative Scotland.
All the submitted stories will be displayed on the portal.
Project leaders High Life Highland (HLH) are expecting thousands of stories to come forward.
HLH business manager Fiona Hampton said: "The castle's north and south towers aren't obvious galleries, but their spaces will be transformed by many-layered interpretations which will encourage the tourist to come and explore the city and wider Highlands.
"As the stories come in some will be selected to go to artists commissions, so the first layer of interpretation will begin to be done by local artists.
"We'll then go through a many-layered interpretive process involving geographic panels, right through to a core 100 stories being interpreted and selected by an expert panel with a specialism in tourism and culture.
"There could be virtual and augmented reality, also physical artefacts, or tales told through songs, poetry, interactive events to form a very engaging experience.
"Spirit of the Highlands will be much more than a physical presence in Inverness, it will be an app and a portal through which people coming to the Highlands can find out more about it and plan their journey."
Bryan Beattie, director of Inverness Castlehill project said: "The castle is not a museum, it's a visitor attraction and needs to engage people emotionally and stories do that, it's about getting a more personal take on life in the Highlands."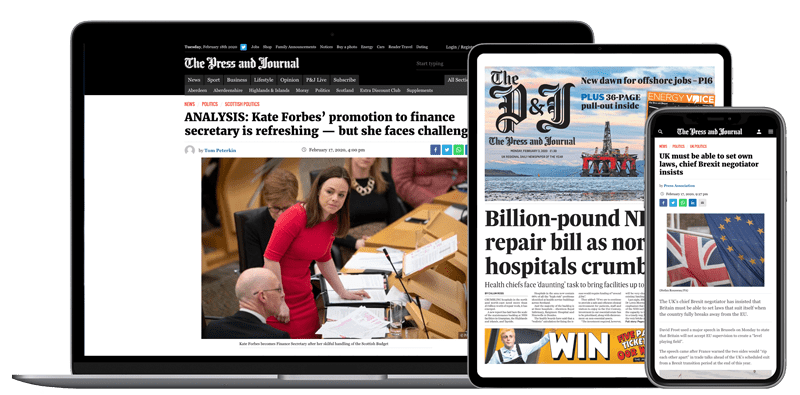 Help support quality local journalism … become a digital subscriber to The Press and Journal
For as little as £5.99 a month you can access all of our content, including Premium articles.
Subscribe