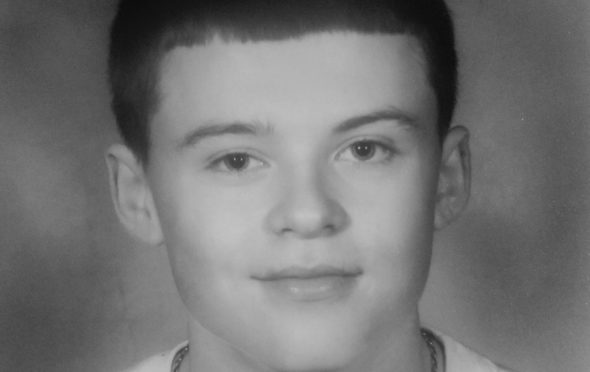 A Grand Jury in America is deciding whether to press charges against a suspect in the case of an Inverness-born teenager shot dead in Texas.
Ben Mackie, 19, was killed in an apartment in Lake Jackson in the early hours of August 7.
Sergeant Roy Welch, of the Lake Jackson Police Department, said a grand jury had been called to hear the case and "establish if enough evidence exists to bring charges or an indictment against the defendant".
He added: "At this time, no arrests have been made in connection with this incident, but the case has been presented to the Brazoria County Grand Jury and is currently pending their ruling."
Last month the parents of Ben Mackie paid tribute to their "fearless and spontaneous" son – while it had also emerged he had been out on bail for drug possession and carrying a weapon.
The youth was born in Inverness in December 2000 and moved to America with his mum and dad, Cindy and Colin, 11 years ago.
A funeral service was held at the end of last month at the Restwood Funeral Home in Clute, Texas.
He was bailed on July 1, 2019, from a Texan prison on a $70,000 bail bond, having spent almost six weeks in a correctional facility.
Sgt Welsh confirmed the shooting did not involve a break-in and everyone within the property either lived there or were invited.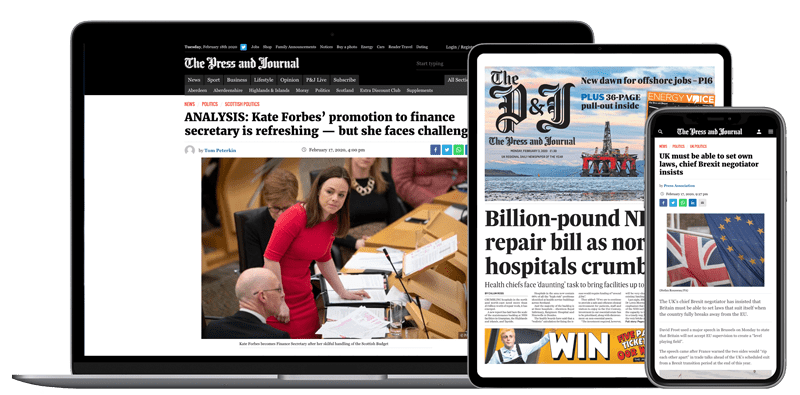 Help support quality local journalism … become a digital subscriber to The Press and Journal
For as little as £5.99 a month you can access all of our content, including Premium articles.
Subscribe