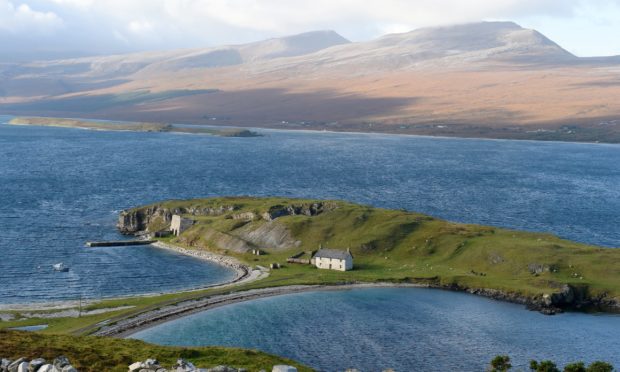 Highland coastal communities are celebrating a long-awaited £3 million windfall which will help get projects they've been dreaming of for years off the ground.
The money is the first tranche of Scottish Crown Estate's marine assets revenue and will see the region's most rural communities receiving six-figure sums to be allocated through their local area committees.
The Scottish Crown estate's marine assets were devolved to Scotland two years ago.
Their net revenues come from their assets out to 12 nautical miles, amounting to a fund of around £7.5m annually. This sum is likely to grow with the progression of off-shore windfarms.
The Scottish Government allocated to Highland around £1.5m with the first two years' income ready to go by the end of 2020.
Highland councillors have now agreed a formula for the distribution of the funds, based on the percentage of coastline and sea of each county.
Some £2.6m will be devolved to area committees, while a strategic fund of 15% will be retained for Highland–wide projects and bids from individual areas that are over subscribed.
The sum of £100,000 has also been set aside for up to four officers to administer the scheme.
In terms of area allocations, the biggest winner is Sutherland with more than £700,000 from the first tranche, followed by Skye and Raasay with more than £500,000, and Lochaber and Caithness with more than £400,000 each.
Inverness, Nairn and Dingwall & Seaforth and the Black Isle stand to receive only tens of thousands annually, a decision based on these areas' smaller coastlines, their access to common good funds and the £315m City-Region Deal which rural councillors felt failed to benefit their own areas.
Highland Council aims to open up a first round of applications before the end of the year.
Full details on how to apply will be published and promoted by the council in due course.