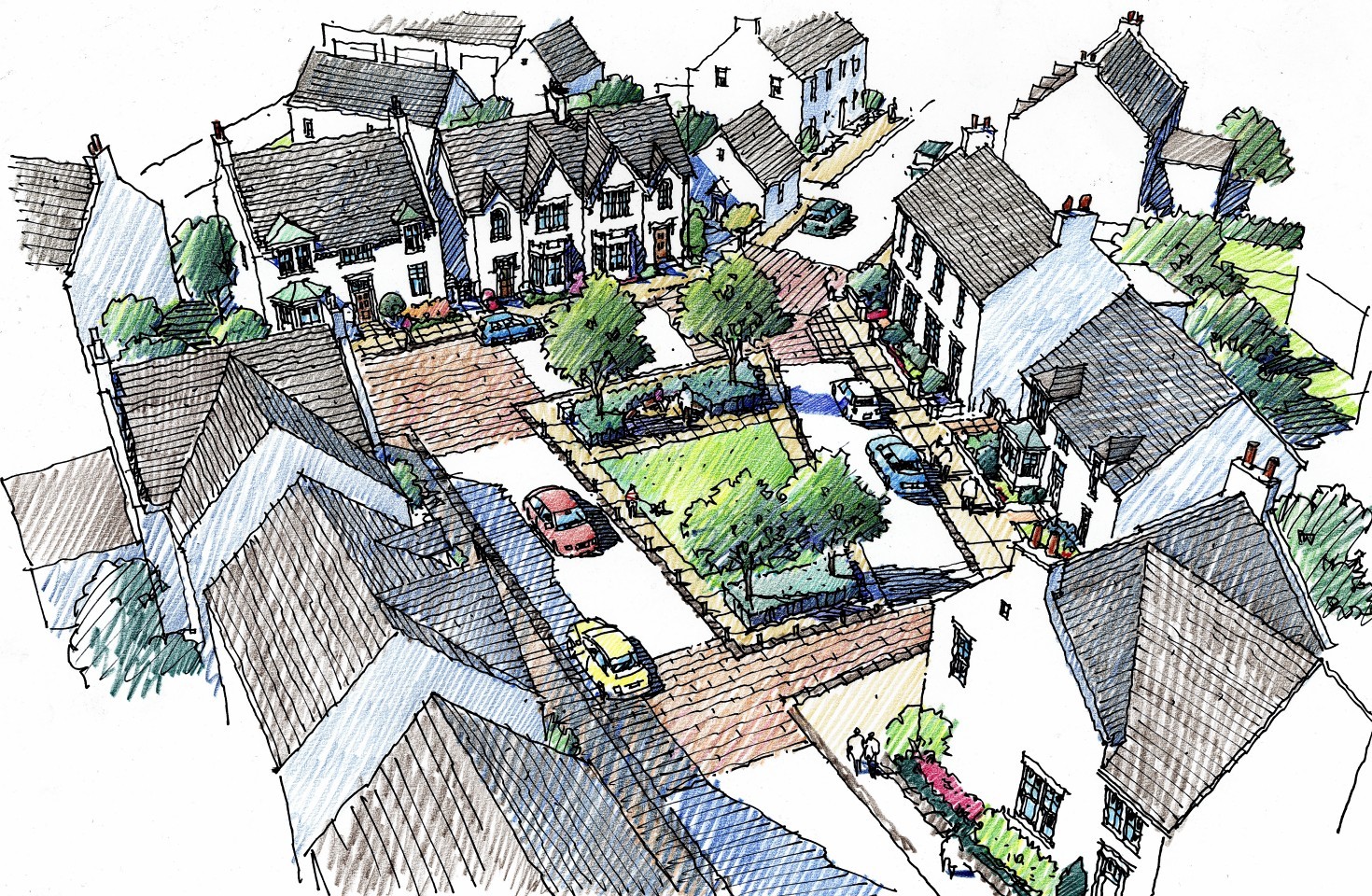 A hearing into plans for more than 300 new houses in Nairn is underway in the town.
A Scottish Government reporter will take evidence about the potential impact of the massive development on the seaside community, including fears about the effect on local roads and schools.
A consortium comprising Scotia Homes, Barratt North East Scotland and Robertson Homes wants to build 319 houses on land at Cawdor Road.
Their application was originally approved by Highland Council's south planning application committee in August last year.
However a blunder by council officials meant that the plans were sent to the planning, environment and development (Ped) committee for review.
In their report, planners ascribed comments by one Nairn community council to another.
The Ped committee voted 13-8 to refuse the plans.
The developers later lodged an appeal against the refusal.
The planning hearing, which is being held at Nairn Community and Arts Centre, is expected to last three days.
The reporter, Iain Urquhart, has scheduled a visit to the site on Wednesday morning.