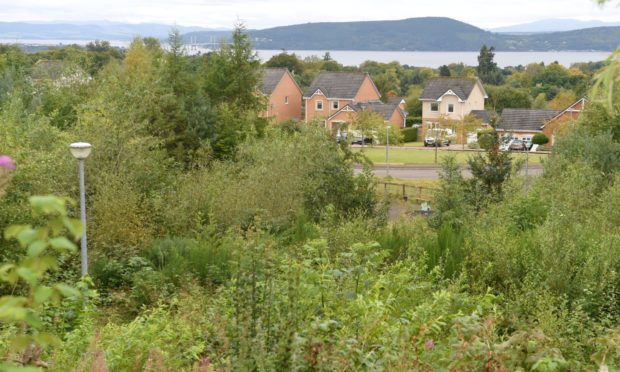 Residents in the Culloden area of Inverness say they have been left feeling 'bullied' by a Cambridge developer's attempts to sell a parcel of woodland around their estate.
An 11-acre tract of Culloden Woods was put up for auction last year – a move that alarmed Moray Park residents at the time.
Auctioneers described it as a 'rare and unique opportunity to purchase Culloden Woodlands with a global reputation'.
The listing noted that at "around one mile as the crow flies from the battlefield of Culloden" it was "the ideal investment opportunity" with "excellent capital growth potential" – subject to planning permissions.
Residents feared the woodlands they value as public open space and amenity land could fall into the hands of developers.
But earlier this month, Cambridge-based company Leasotel Ltd claimed to be the owners of the land, and circulated a letter to locals offering the site for sale to them at £500 per share, with 120 shares available.
The letter stated: "This will protect the wood from any development and enable the amenity of the wood to be enjoyed by the local community."
The residents were unconvinced, fearing the letter was a scam.
The P&J tracked down Brian Randall, a director of Leasotel to check out his claim to own the woods.
Mr Randall said he had bought the woods from Rubislaw Estates, whose director Stewart Davidson subsequently confirmed this was the case, although the ownership is not currently registered on the title deeds.
His company, Mr Randall said, had decided that Inverness was 'too far north' to fit into their portfolio, and they were now concentrating on developments further south.
He also said he would be prepared to offer Moray Park residents the possibility of a community buy-out at £60,000.
Matters took another twist when it emerged  the woodland is now up for auction again by Future Property Auctions.
It is due to go under the hammer on Friday, October 9, with its development potential once again highlighted on the entry.
Mr Randall said: "I have heard nothing back from the Moray Park residents at all and an Inverness developer is interested.
"It is not about the money. The property is a nuisance to me and I just want to move it on."
A spokesman for Moray Park residents' association said residents were unhappy the landowner was touting the land as suitable for development.
He said: "It is classed as amenity land, and the landowner has a duty to look after it, including public liability for the play park, which he is clearly not doing.
"We were sent an unsolicited letter not backed up with any detail or plans.
"When we asked for plans, Mr Randall sent old ones including parcels of land already sold-off by Rubislaw Estates.
"Mr Randall said we would have until Christmas to respond, yet the very next week the land is up for auction.
"Residents felt bullied into making a decision under the threat of development about land which is not even classified for development."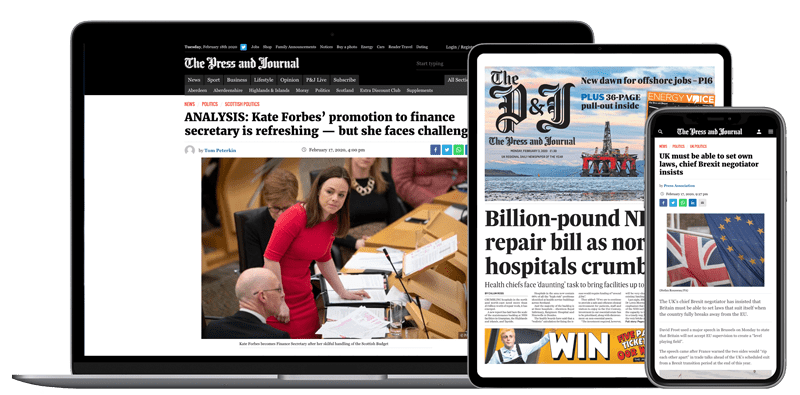 Help support quality local journalism … become a digital subscriber to The Press and Journal
For as little as £5.99 a month you can access all of our content, including Premium articles.
Subscribe