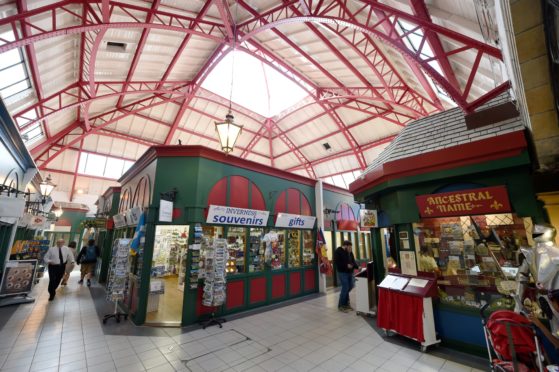 The council announced the Inverness market would shut this evening to allow for deep cleaning.
As of  6.30pm, the Victorian Market has shut its doors until further notice.
The Highland Council, which manages the site on behalf of the Inverness Common Good Fund, said this was done as a precautionary measure following a case of Covid-19 associated with the market.
It added that the closure will be "as short as possible to enable deep cleaning" and the council will be following Public Health and Environmental Health for guidance.
All businesses within the Victorian Market are asked to follow the relevant Scottish Government guidance at: www.gov.scot/publications/coronavirus-covid-19-retail-sector-guidance and www.gov.scot/publications/coronavirus-covid-19-tourism-and-hospitality-sector-guidance
Any business seeking further advice should contact the council's Environmental Health team on envhealth@highland.gov.uk
The Queensgate Arcade will remain open.