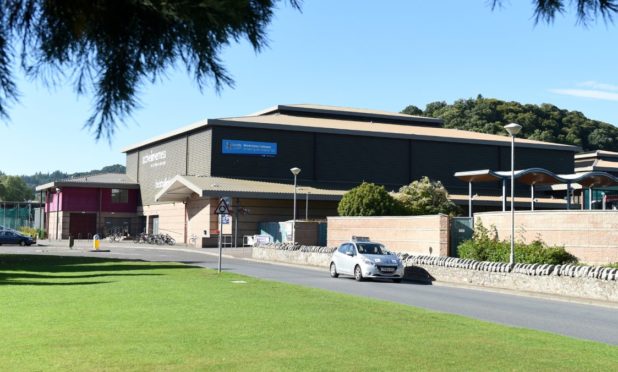 A staff member at the Highland's biggest leisure centre has tested positive for coronavirus.
The employee at Inverness Leisure is now self-isolating at home, along with a number of co-workers.
They received a positive result over the past few days and the centre remaining open after safety protocols were put in place.
High Life Highland confirmed that a number of employees were now self-isolating as a precautionary measure due to coming in contact with the individual.
Chief Executive Steve Walsh said:  "An individual employed at Inverness Leisure advised us that they had received a positive test result for Covid-19.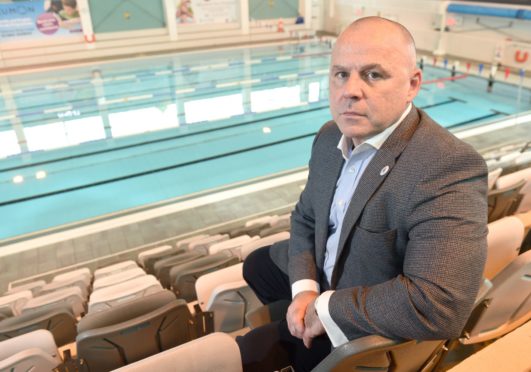 "As a result of this isolated incident, a number of co-workers have been advised by Health Protection colleagues to self-isolate for 14-days as a precautionary measure to ensure that there is no further risk to our customers or employees.
"HLH has taken specialist advice from colleagues in NHS Highland's Health Protection Team as well as from Highland Council's Environmental Health colleagues.
"We are grateful for the excellent health advice that has allowed us to continue to operate safely."
The news of this positive result comes after the Victorian Market in Inverness was shut last night for a deep clean.
This was due to a case of Covid-19 being associated with the site.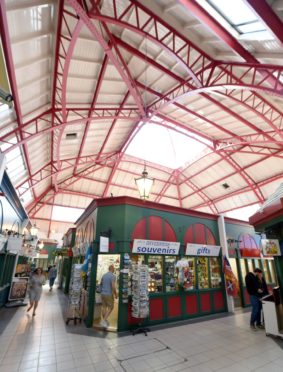 In addition, five students and a lecturer at Inverness College are self-isolating after a classmate tested positive for coronavirus.
Mr Walsh added: "We would wish to reassure our customers that our safety precautions and immediate action protocols already in place to deal with this type of incident allow us to continue to operate safely.
"High Life Highland's priority has been, and remains, the safety of customers and staff.
"All HLH sites and services are applying the Scottish Government guidelines and customers and staff are being encouraged to do the same by adhering to the FACTS standard.
"HLH will continue to work with partners in NHS Highland and The Highland Council to support efforts to mitigate the spread of the virus."