The start line of the Loch Ness Marathon was missing the thousands who should have been lining up to take part today – however, one recognisable figure did undertake the route, before announcing entries for 2021 are officially open.
Nessie this morning stumbled over the line after completing the stunning 26.2-mile course, before declaring super early-bird entry open for next year's event on October 3.
Having been unaware of the event's cancellation due to the coronavirus pandemic, the Loch Ness Monster made a rare appearance and decided to run the route anyway.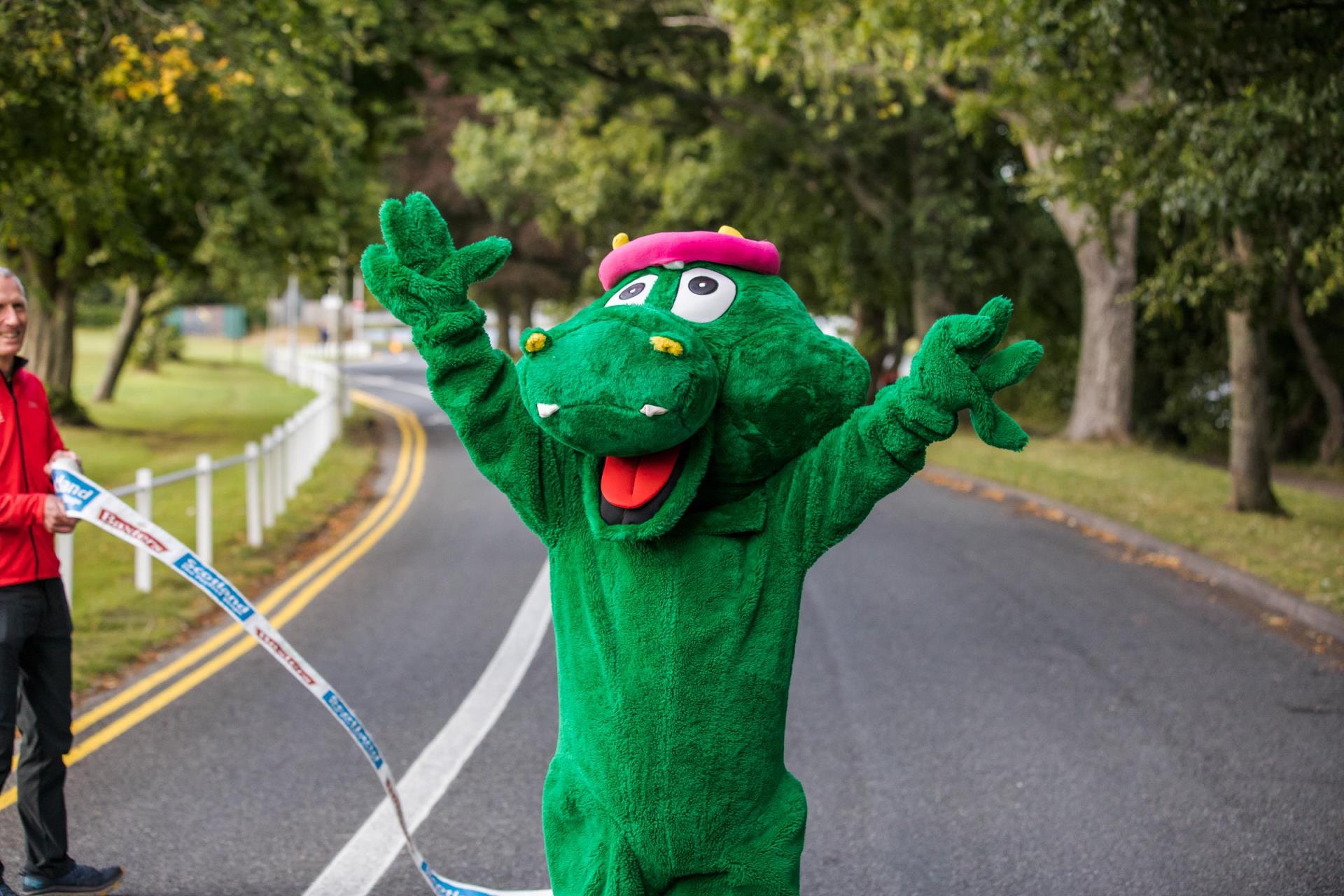 Nessie said: "I was gutted when I realised the Baxters Loch Ness Marathon had been cancelled this year but I'm now over the moon to be able to sign up for the 2021 event.
"I somehow managed to set a new personal best today so I'm hopeful that with the encouragement of my fellow runners and that special Loch Ness buzz, I can smash that PB again next year!"
Earlier today, runners were encouraged to wear their Loch Ness Marathon t-shirts or something tartan or Scottish and get out on a run, on what should have been the 2020 Baxters Loch Ness Marathon and Festival of Running.
The Festival of Running, which includes the marathon, River Ness 10k, a corporate challenge, 5k and wee Nessie, will again be sponsored by Baxters next year with 18 charities to be represented.
More than £1 million was raised at the 2019 instalment of the event.
October's Loch Ness Marathon cancelled because of the coronavirus pandemic
Despite the pandemic putting a halt to the 2020 event actual, it was still marked with a virtual runners' cafe last night, held via social media platforms Facebook and Instagram.
The virtual cafe replicated the event traditionally held the night before the race at Inverness's Bught Park.
Race commentator Bryan Burnett hosted the event, which included chats and Q&A sessions with sports presenter Vassos Alexander and endurance running coach Tom Craggs, as well as Malcolm Sutherland, the event director.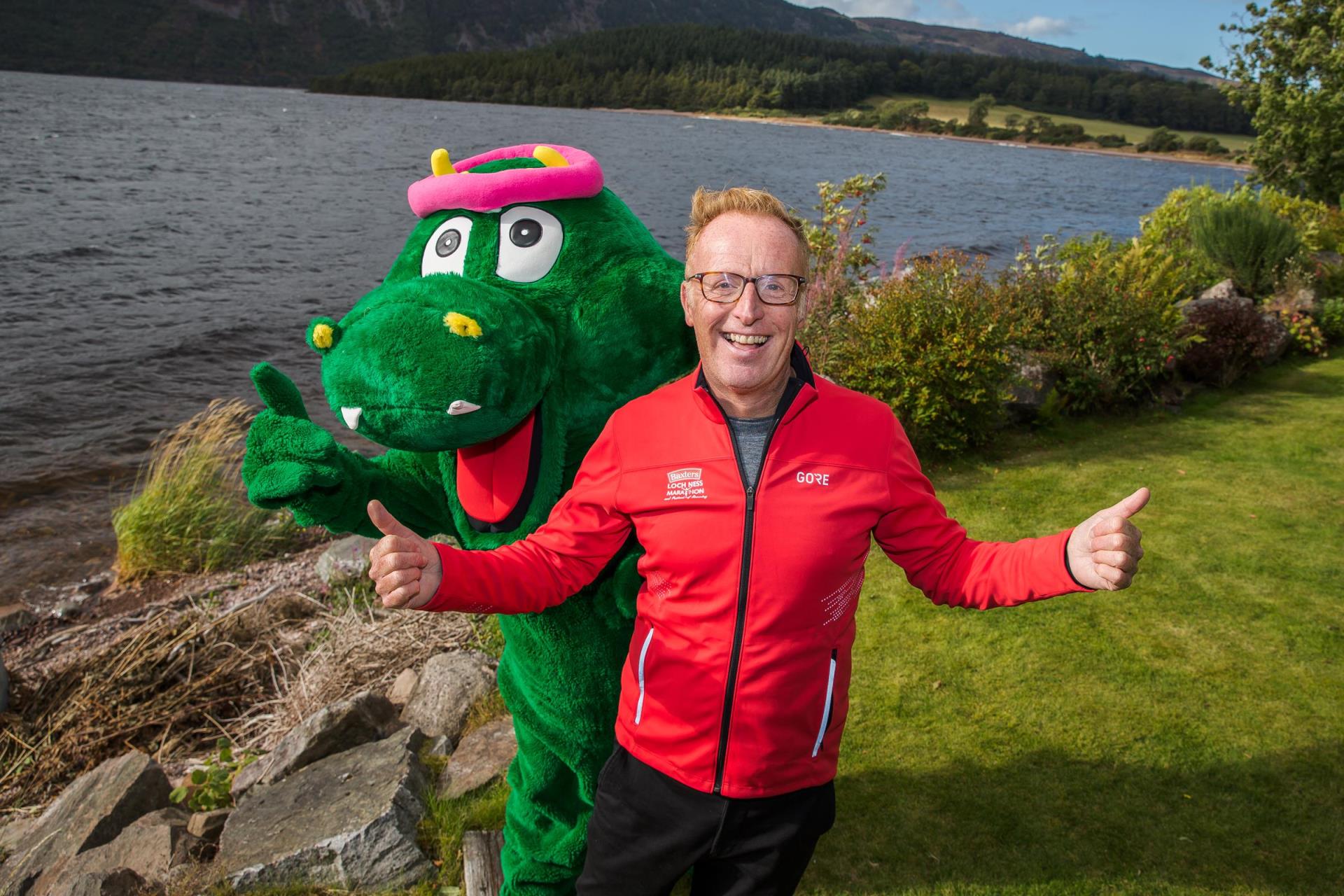 Mr Sutherland said: "We couldn't let the 2020 event weekend pass without celebrating what we all love about the Baxters Loch Ness Marathon and Festival of Running.
"Thank you to Bryan and our guests for sharing their Loch Ness experiences with us and chatting all things running.
"We hope it gave viewers a flavour of what makes this event so special and we already can't wait to welcome you back on October 3, 2021.
"We know the Loch Ness Marathon is on many people's bucket lists, and if 2020 has taught us anything it is that we should make the most of opportunities, so why not make 2021 your year and sign up?"
Audrey Baxter of Baxters Food Group said: "The Baxters Loch Ness Marathon and Festival of Running is one of the highlights of the year for us and many others and we're really excited to welcome people back to the event in 2021.
"I'm sure everyone will be looking forward to experiencing this very special event and Highland hospitality in person next year."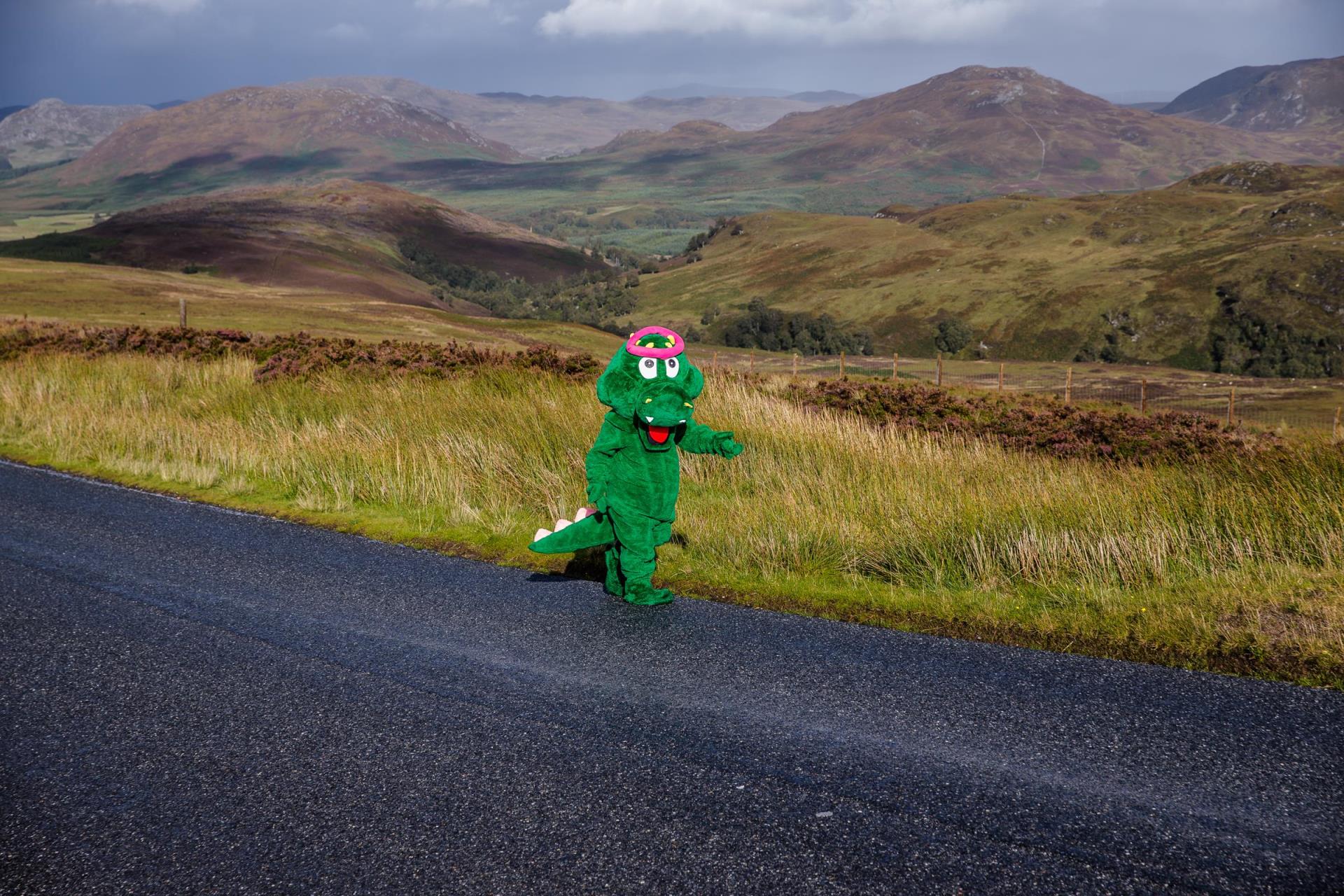 Paul Bush OBE, VisitScotland's director of events, added that the race is "one of the world's most loved marathons".
He continued: "It brings people from all over the globe to experience a marathon in a beautiful setting by a world-famous loch with renowned Scottish Highland hospitality.
"It's been great to see the virtual runners' cafe event taking place online to mark this year's event and we look forward to supporting the organisers to welcome everyone back for the event in 2021."
Entries to the 2021 event can be obtained at www.lochnessmarathon.com