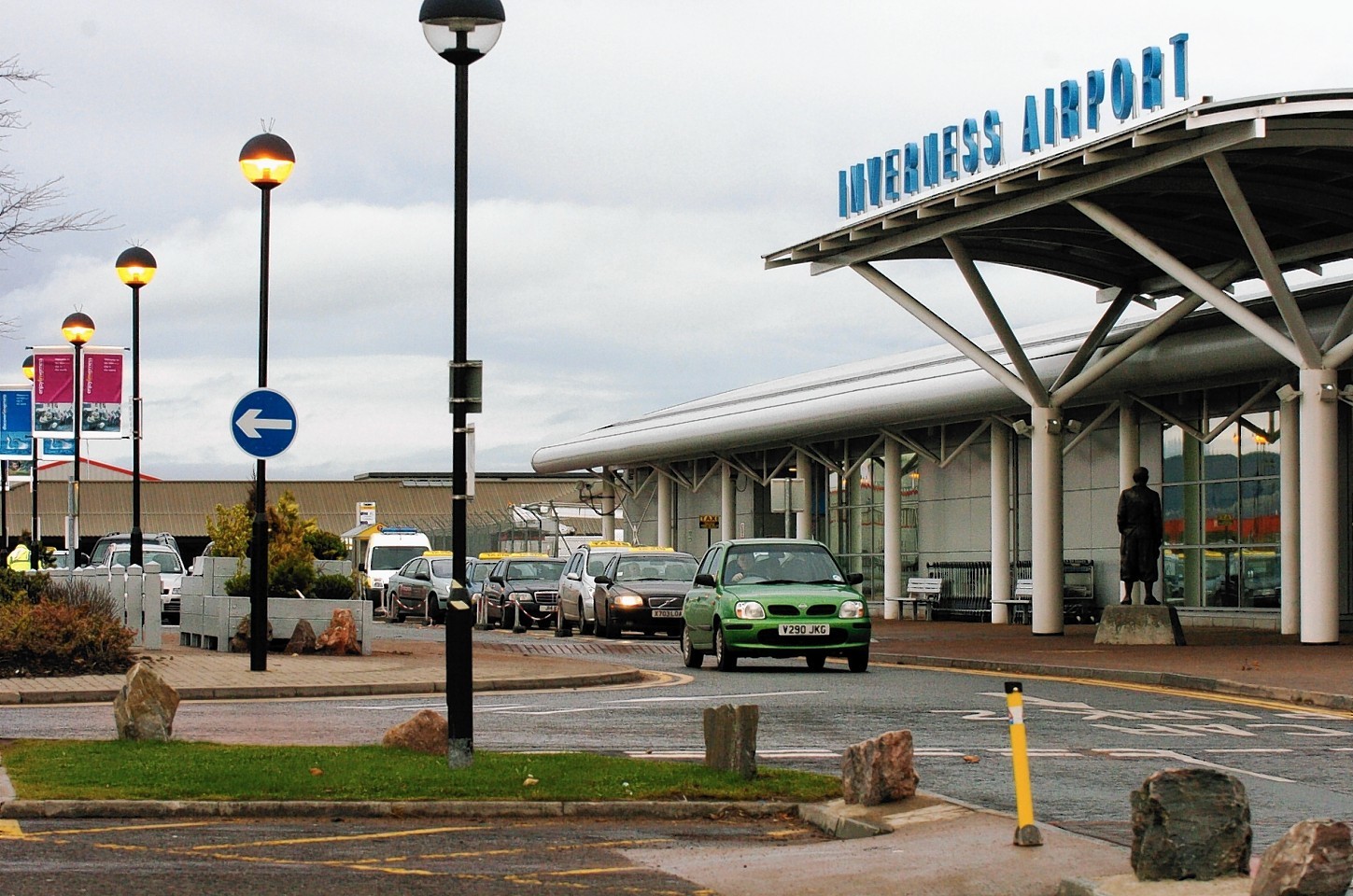 Inverness is once more to have an air link with Dublin.
Flybe, Europe's largest regional airline, has today confirmed that this winter there will be a new daily service from Inverness to the Eire capital.
The new daily route starts on October 26 and runs until March 28 next year, with one way fares starting from £29.99.
The 80minute flight will be operated using a 78-seat Bombardier Q400 turboprop aircraft and each day will depart Inverness at 10.45am and the Irish capital at 12.30pm.
The airline is also increasing its flights from Inverness to Birmingham and Belfast City to six times a week, and to Manchester to three flights a day.
The news comes after an announcement at the end of April for a new twice daily service to London City from October 26.
Danny Alexander, Highland MP and Chief Secretary to the Treasury, said: "This announcement is a very welcome addition to the rapidly expanding operations at Inverness airport that has huge potential as an economic hub. That is part of the reason why business investment in the Highlands is going from strength to strength. Developing the right transport infrastructure, to meet demand now and in the future, is essential."
Inglis Lyon, managing director of Inverness Airport operator HIAL, said: "It shows real confidence from Flybe in Inverness Airport. In growing our international connections, hub airport connectivity is vital and HIAL is making the case for improved connectivity including that to alternative hub airports such as Manchester, Dublin and Amsterdam and the onward connections they offer with Flybe's codeshare partners, Etihad Airways, Air France and KLM."