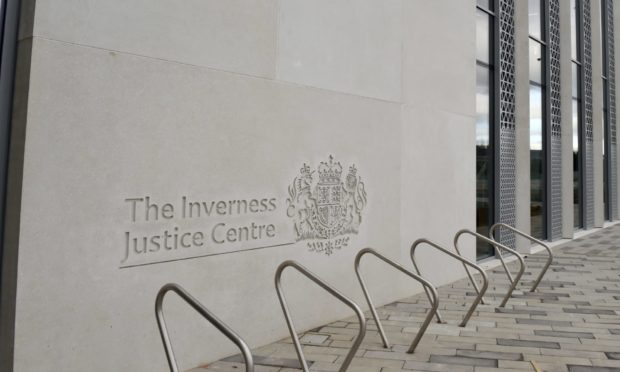 An 82-year-old woman accused of assault and a campaign of domestic abuse was remanded in custody once more.
Monica Robinson of Inverness was fully committed at Inverness Sheriff Court seven days after being initially remanded to HMP Grampian.
Her solicitor advocate, Mike Chapman, had expressed concern that there was no facilities to accommodate the pensioner nearer to her home if bail had been approved.
Local politicians also criticised the lack of appropriate accommodation for Highland women so their families would not have to travel over 100 miles to visit.
But after yesterday's private appearance, Mr Chapman declined to comment on his client's whereabouts.
The Crown Office also refused to comment on her location other than confirm the details of her court appearance and that she had been remanded.