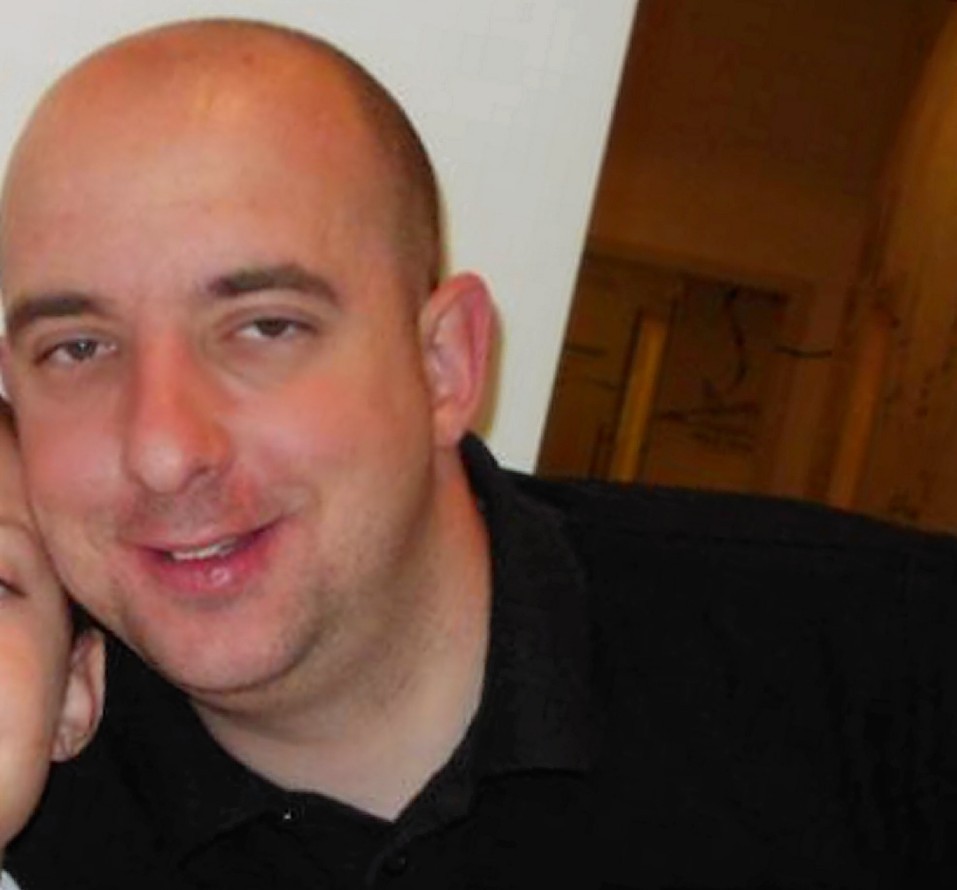 A man who fell seriously ill on a flight to the UK is trying to find two Highland nurses who saved his life.
James Elms, 33, of London, collapsed while flying from Tenerife to Gatwick last month.
The asthmatic was suffering from a severe lung infection. He had chest pains and could not breathe.
Luckily for the father-of-two, two retired nurses were on board.
The two women fashioned a makeshift breathing mask out of a plastic cup and attached it to his asthma pump.
Once is breathing was stabilised, they stayed with him for the rest of the flight.
But their contact details got lost when he was passed to the care of East Sussex Hospital and now he is seeking help to trace them so that he can thank them for saving his life.
He believes the two women are from the Highlands.
Mr Elms said: "I am desperate to say thank you and let them know I was ok.
"I don't know if they know how significant what they did for me.
"I don't want them to to think I was an ungrateful Cockney lad.
"If it was me, it would be nice to know I had saved someone's life."
Although he felt unwell, he went to Tenerife for a friend's stag do but decided to fly back home after his condition deteriorated.
Mr Elms returned to the UK on May 24 on flight number BA2731, which left Tenerife South at 6.45pm.
He said that he thought one of the nurses was called Katherine or Kathy and that they were to stay in London that night and fly to Inverness the following day.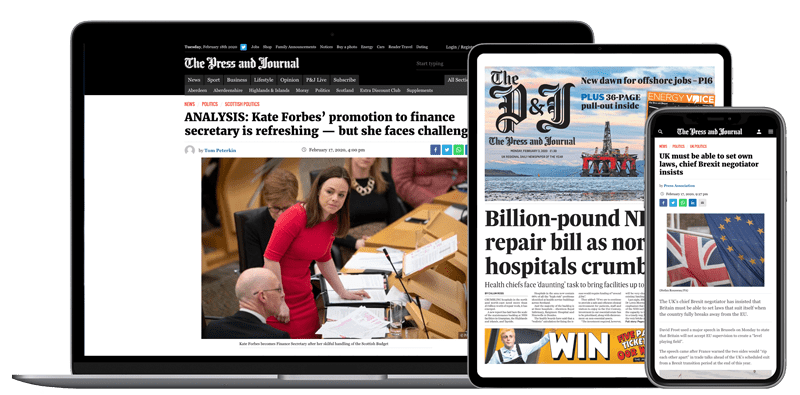 Help support quality local journalism … become a digital subscriber to The Press and Journal
For as little as £5.99 a month you can access all of our content, including Premium articles.
Subscribe