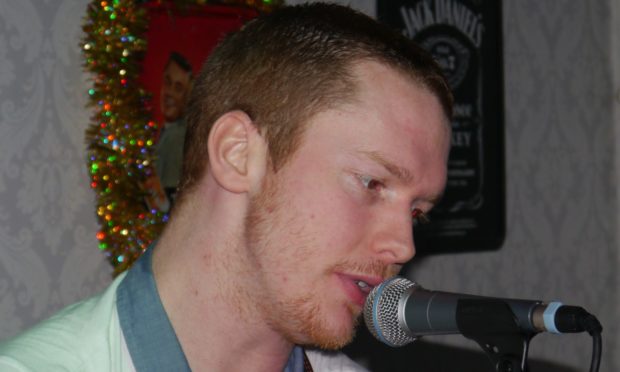 The devastated family of Inverness musician Liam Colgan who died after disappearing during his brother's stag do in Germany have established a music foundation in his name.
The 29-year-old went missing in Hamburg in February 2018 while on a stag do he had organised ahead of his brother Eamonn's nuptials.
Following a 10-week search, which captured global attention, his body was eventually recovered from the River Elbe in April.
Two years on, his grieving family and fellow musicians have banded together to establish the Liam Colgan Music Fund in his memory.
The charity will help give people opportunities in the music spectrum on both performance and production levels.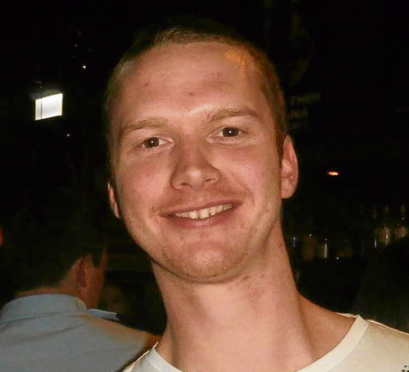 'Adding to Liam's legacy'
Liam's father Brian Colgan said they established the foundation to ensure his legacy lives on.
He said: "Our family and Liam's friends were devastated by his untimely death. We wanted to find a way of ensuring that something positive came out of this devastation.
"The new music fund will look to find ways of helping people to realise ambitions in the world of music whilst at the same time adding to Liam's legacy. We are grateful to the university for the continued support for our aims and their commitment which has been outstanding."
The charity is the second initiative of its kind established in Liam's name, following the creation of the 'University of the Highlands and Islands Liam Colgan Music Student Awards' in partnership with the University of the Highlands and Islands (UHI).
'It has never been more vital to support our young people'
Rory Macdonald, Runrig bassist, has lent his support to the cause alongside respected musicians and trustees Iain Clark and Roger Niven.
Mr MacDonald said: "At times like these, it has never been more vital to support our young people, doing whatever we can to encourage and uphold them. The Liam Colgan Music Fund is such a welcome, important initiative – born out of great sadness – but one that opens a door on to the healing power of music."
A special supporters group called 'Friends of the Liam Colgan Music Fund' has also been created, with Liam's mother Patricia as honorary president.
Founding trustee Mr Clark hopes the initiative will help musicians reach their full potential, following a period of isolation and anxiety.
He added: "These Covid-19 times have shown how important communities regard music but at the same time have greatly curtailed the industry, with venues closed and curfews on performances.
"Hopefully, we will be able to support and assist young musicians and create opportunities for them to make some milestones on the way to achieving their music dreams."