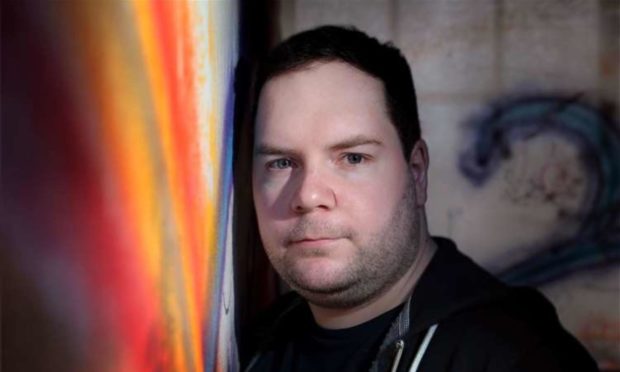 An events programmer is urging government ministers to throw music venues a "lifeline" as revenue takes a massive hit in the Highlands.
Hootananny's in Inverness is a well-known live entertainment venue, showcasing an array of well-established and up and coming talent.
However, restrictions on live performances and gatherings has seen revenue at the popular Church Street venue drop by 70%.
Programme Steven Robertson is urging government ministers to step up and throw music venders a "lifeline" to help them get back to business as usual.
He said: "It has devastated the local music scene.
"Not just at Hootananny's but other pubs like the Gellions and Johnny Foxes there are people that regularly have work in these places and much like at Hootananny's, regularly play for us downstairs during our sessions so it affected their livelihoods and it affects our trade.
"It is vitally important that things are done safely and people are looked after but I would like to see some pilots take place to try and move things forward.
"At the moment I just feel hospitality, and particularly the music industry are almost being punished whereas other areas are not."
This week would have marked the return of the Royal National Mod to Inverness, however, the 2020 instalment of Scotland's largest Gaelic festival was cancelled due to the pandemic.
The event, which attracts thousands of spectators from across the globe, was last held in the city in 2014, generating around £3.5million towards the local economy.
The Mod is now due to be held in October next year.
Alisdair Barnett, convenor of the 2021 National Mod said it marks a huge financial loss for both the city and local vendors playing a prominent part in the popular festival.
He said: "From a financial point of view its been a huge loss to the city but again the health implications has to come into it. We have to be sensible.
"I was actually looking through the last time the Mod was held in Inverness, the performers we had and the fringe, particularly in some of these venues, and it was fantastic entertainment.
"All be it we have had performances online during the virtual Mod but you don't have the same atmosphere, the same power of the people in the city and the camaraderie that goes with that as well. That's a huge part of the Mod.
"It's a huge loss for local businesses in a particularly trying time at the moment."
Hootenanny's became one of 72 venues to receive a share of £2.2million from the Scottish Government's Grassroots Music Venues Stabilisation Fund earlier this year.
The popular venue was awarded a grant of £40,000, meanwhile, fellow venue Gellions Bar received £35,900.
The fund was one of a serious of measures introduced by the government to help mitigate the impacts of the pandemic on the creative and cultural sector.
However, Mr Robertson, who has been a programme for venues across the city since 2006, is eager for ministers to prevent throwing money at the problem but help venues find their feet again in the current climate.
He added: "It's been very hard for everyone across the local music scene. I have been told that through the latest restrictions, we have essentially become a restaurant. It's like becoming something totally different.
"Music is so key to the venue's atmosphere. Even having no background music it just kills us.
"I am looking for them to give us a lifeline here otherwise they are just going to be throwing money at us to try and keep venues sustainable whereas they should be working on pilots that would get us towards getting on our own two feet."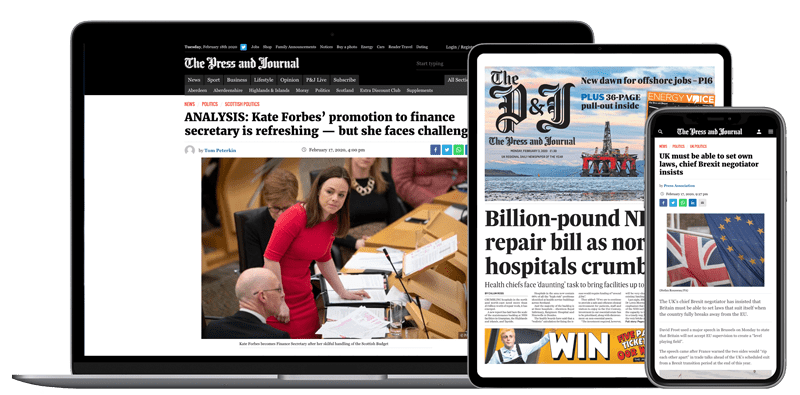 Help support quality local journalism … become a digital subscriber to The Press and Journal
For as little as £5.99 a month you can access all of our content, including Premium articles.
Subscribe