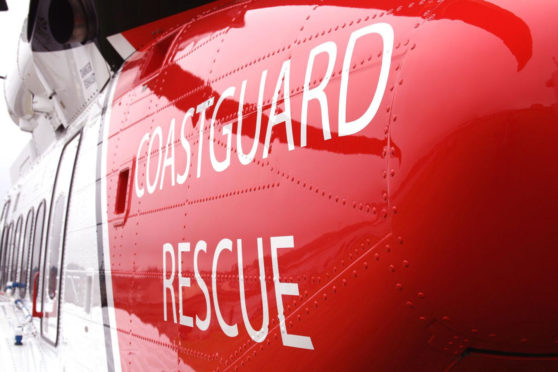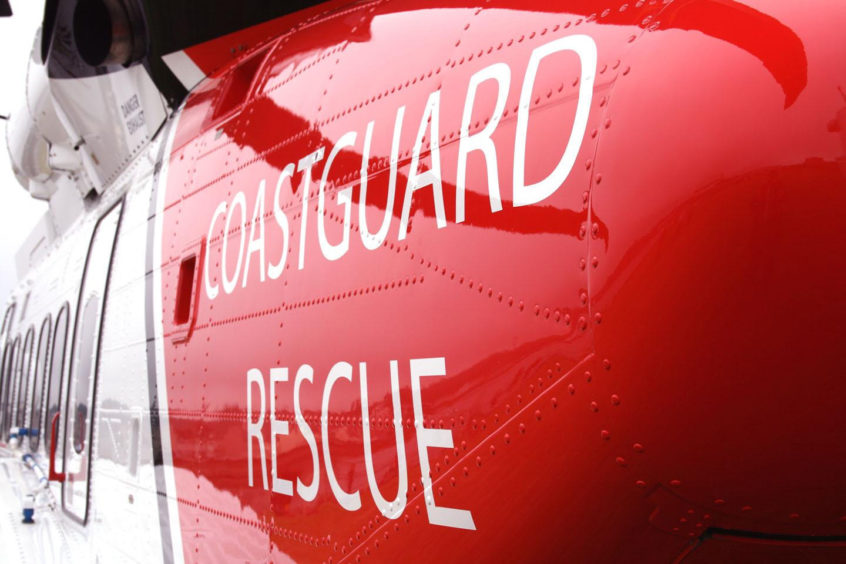 A seaplane filming in Loch Ness is being rescued this evening after suffering engine failure.
The Loch Ness lifeboat and local coastguard have been called out to help tow the seaplane back to shore.
The light aircraft was filming the area when it suffered engine failure and made a distress call.
Crews were called out at about half five, with coastguard teams offering support to the lifeboat who established a tow.
The seaplane is currently being taken back to shore.
A coastguard spokesman said: "We were called out to help a seaplane which had suffered engine failure in the middle of Loch Ness.
"Crews are currently towing it back to shore."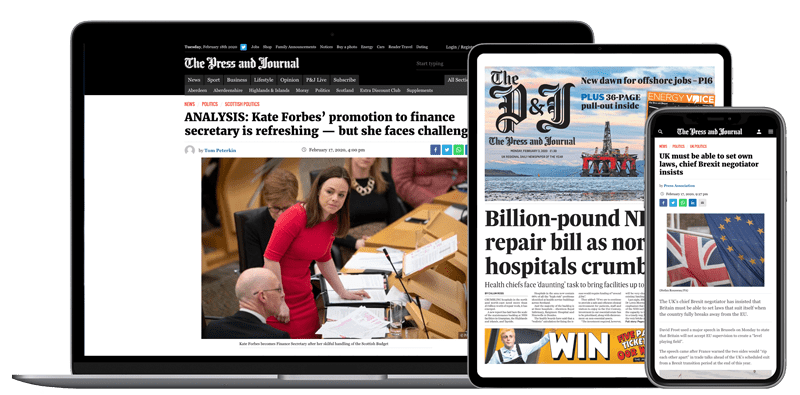 Help support quality local journalism … become a digital subscriber to The Press and Journal
For as little as £5.99 a month you can access all of our content, including Premium articles.
Subscribe