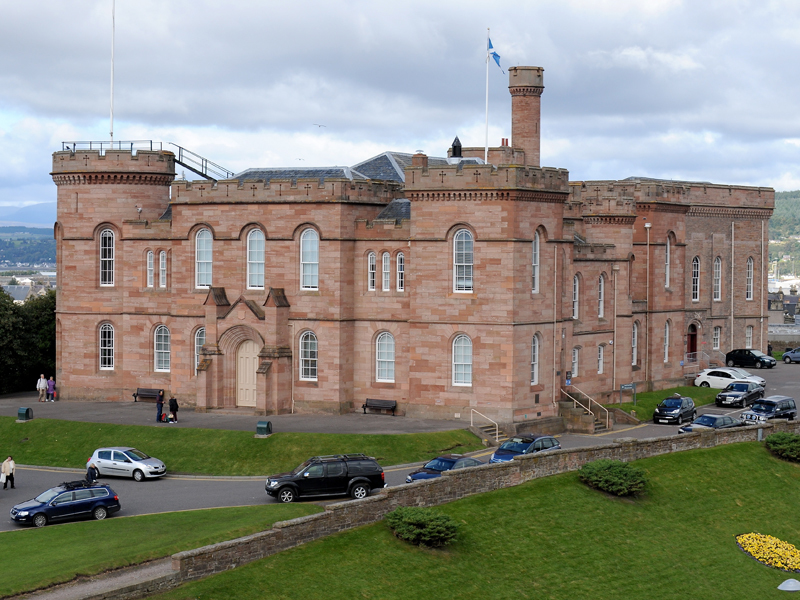 A woman who drove while nearly four times the legal alcohol limit has been banned from the roads for three years at Inverness Sheriff Court.
Police stopped Kathleen Masson, 65, just a few yards from her home after a tip-off from a member of the public.
The court heard that she was driving her husband's car to go shopping.
Masson, of Aurora, Lochloy Road, Nairn, yesterday admitted driving with excess alcohol on May 24 this year. Sheriff David Sutherland also fined Masson £750.
Her driving ban will be reduced by six months if she successfully completes the drink driver's rehabilitation course.
Masson told police after she was charged: "Terribly stupid – a lack of thought."
Defence agent Eilidh Macdonald said that her client had recently suffered from a serious illness and had been drinking on the day before.
"She topped up the following day and was stopped by police. She is extremely embarrassed and ashamed."
Ms Macdonald successfully argued against a Crown motion to confiscate the car.
She said: "Her husband has mobility problems and it is his car, which is worth £7,000. Forfeiting it would be disproportionate to the offence and penalise her husband."