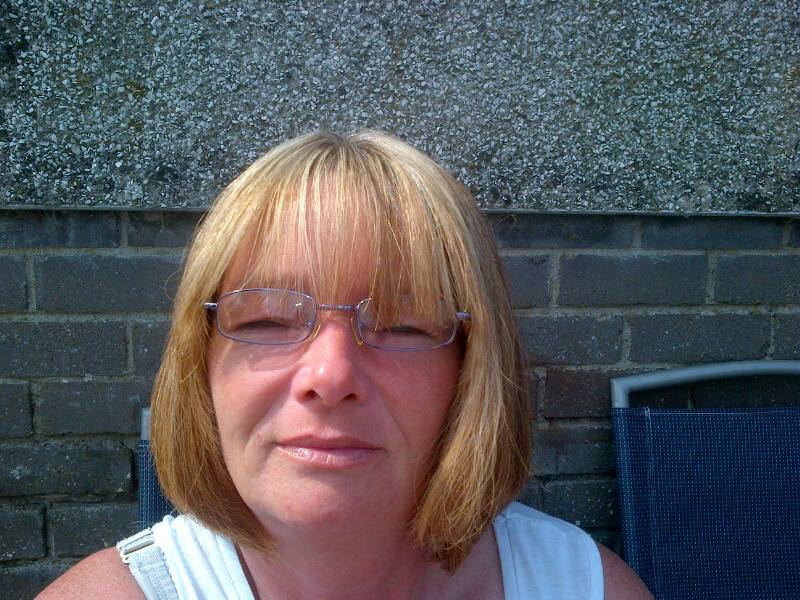 The family of a Nairn woman who died in her fiance's arms during her first overseas holiday have questioned the medical treatment she received.
Irene Farmer, was enjoying the first day of a family break in Tenerife when she collapsed in the street.
Despite medical treatment, the 45-year-old mother died shortly afterwards in her holiday apartment.
Shocked family in Dunkeld, Perthshire, yesterday paid tribute to her as they prepared for a memorial service in the town.
Her devastated fiance Peter Stewart, 23, was too upset to speak to the Press and Journal but his mother Rosehelen Stewart said: "It was her first holiday in her life and she was so looking forward to it."
Mrs Farmer's youngest daughter Lucy, 9, was with her mother when she collapsed.
Mrs Stewart, who was also part of the group holidaying on the island, added: "Irene would have done anything for anyone. Two days before we went on holiday she made a display in the garden with scarecrows and garden gnomes. It's a reminder of her now.
"She had a heart of gold. We're just in shock."
Mrs Farmer was due to start work as a home carer when she returned from holiday.
But she became unwell just hours after the family arrived on the island, where they were staying at the Columbus resort in Playa de la Americas.
Mrs Stewart said: "I watched her and Lucy walking across the street and then when I looked back it looked like Irene was lying on the grass. I thought she was sunbathing but then Peter came running back into the room to get help."
She said that the family still had questions about Mrs Farmer's treatment.
"When she took ill, she collapsed in the street. We got her back to the apartment and phoned the GP.
"The doctor thought she had trapped wind and gave her an injection. He said she would sleep most of the day.
"I asked if it was her heart because she was holding onto her chest. But he said that her blood pressure was fine and her oxygen was fine.
"But half an hour later she died in my son's arms."
Mrs Farmer had been with Mr Stewart since 2009, when she moved to Dunkeld.
The couple were living with Mr Stewart's family near the town.
However, the age difference between the couple had caused some issues within Mrs Farmer's family.
But Mrs Stewart said: "You can't help who you fall in love with."
Mrs Farmer is survived by children Hazel, 28, Aleta, 23, Simon, 21, Brian, 15, and Lucy. Daughter Coreen died 12 years ago, aged seven and Mrs Farmer also had a stillborn daughter, Krystel.
A funeral will be held in Nairn on Monday at the United Reformed Church at 11am.
She will then be buried with her two late children.