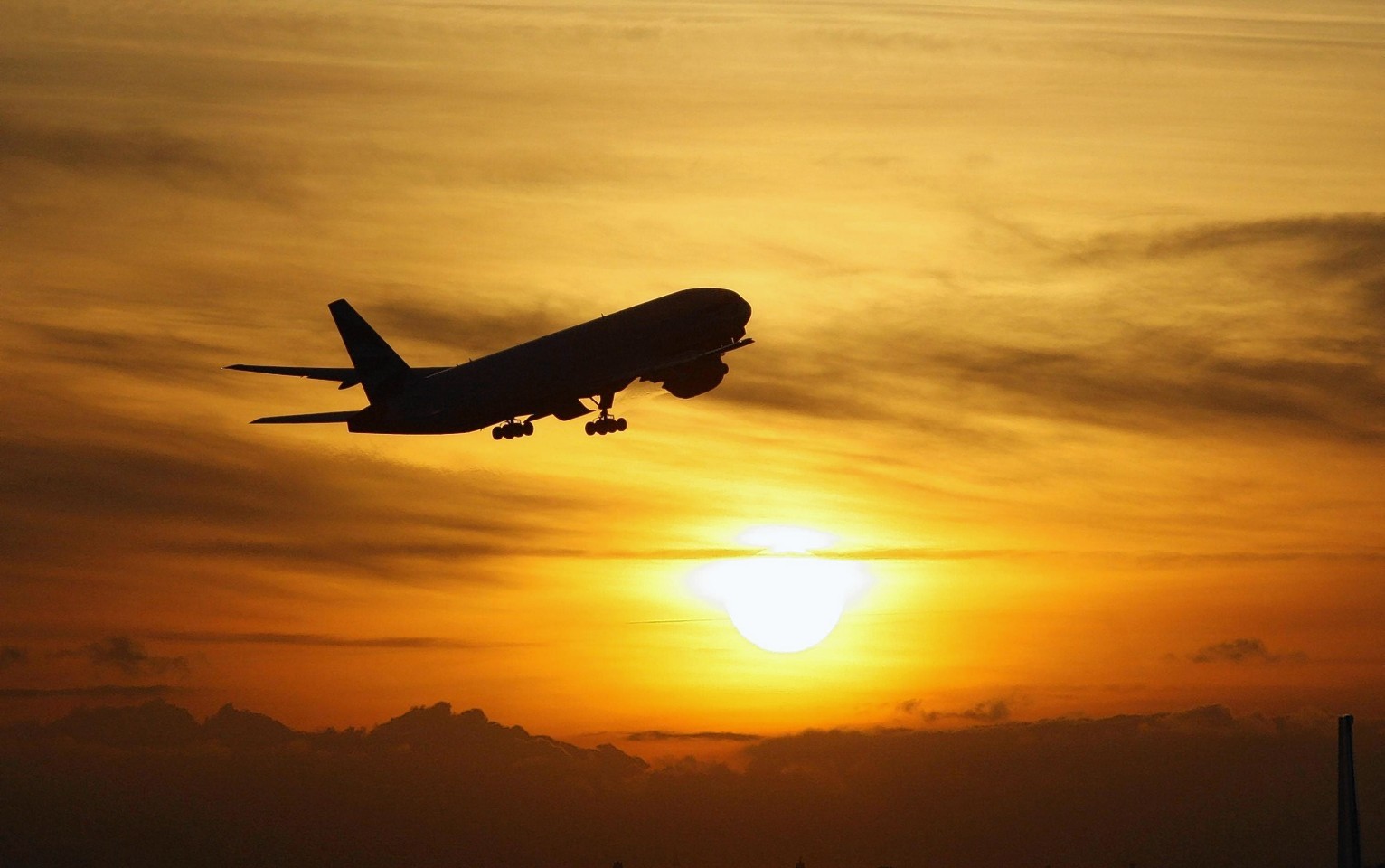 Inverness Airport is gearing up for the holiday getaway with schools breaking up for the summer.
The airport had one of the busiest days of the year yesterday, with around 3000 passengers using the terminal, a slight increase on last year.
Destinations in America, including Orlando, are among the favourite holiday hotspots, with many passengers flying through UK hubs such as Manchester, Birmingham and London Gatwick.
Among the passengers was a man going to a dog show and a group of 'hens' setting off for a destination that was not disclosed to the bride.
John Wilson, from Buckie, said: "I'm going to Belfast. My daughter is judging a dog show over there."
Karina MacFarquhar, from Invergordon, said: "I have no idea where I'm going as I'm going on my hen weekend but I'm going with all my closest friends who know me really well so I hope they've got something good planned."
And Amy Furnivall, from Lossiemouth, said: "We're going to Bristol to see my brother and nephew for a couple of days and then we're going on to Faro in Portugal for six nights."
Airport general manager Graeme Bell said: "We've worked hard to provide improved connections through some of the UK's main hub airports, with both flybe and easyJet committing extra capacity.
"As a result, it's now easier than ever to connect to destinations around the world via hubs such as Gatwick, Birmingham and Manchester and, of course, Amsterdam Schiphol.
"Flying from Inverness saves time and avoids the hassle of a four hour drive down the A9 to airports in the central belt, making for a much less stressful start to the holiday.
"And with schools in England breaking up towards the end of July, this is a great time for families in the Highlands looking for a last minute break to save time and money by flying via major hubs such as Manchester, Birmingham and London Gatwick before schools there break up and prices increase sharply."