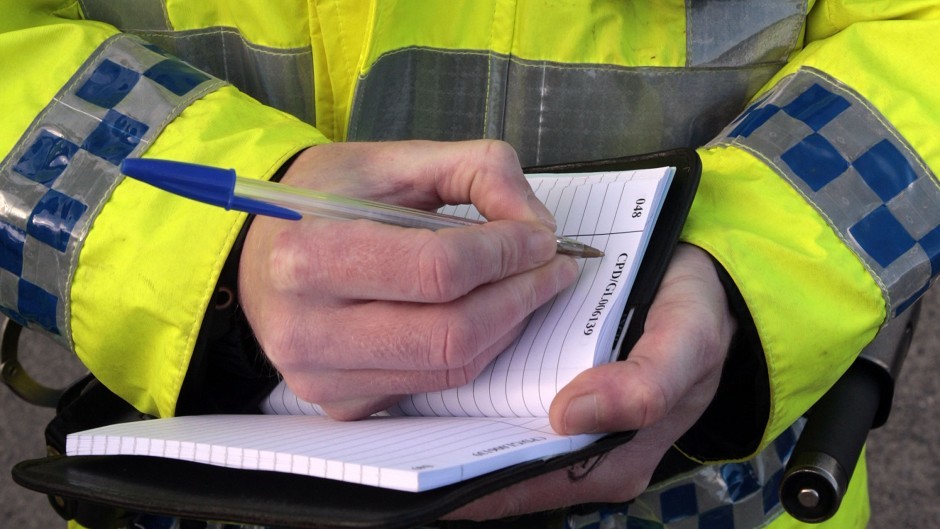 Mystery surrounds a disturbance outside an Inverness shop involving a man in this 40s and a group of youths.
Police are appealing for witnesses to the incident, which happened near the Scotmid Shop in Glenurquhart Road at around 10pm last night.
But they were unable to provide any information on the circumstances.
A police spokesman said they received a report of a disturbance, involving up to six youths, aged between 17 and 22.
He said: "There was drink involved, but we don't know exactly what happened.
"We are still trying to establish the circumstances of the incident.
"We are particularly keen to hear from anyone who may have seen anything unusual outside the shop around this time."
He added that nobody had been hurt in the incident.
Anyone with any information that may help police with their inquiries is asked to call police on 101 or Crimestoppers anonymously on 0800 555 111.